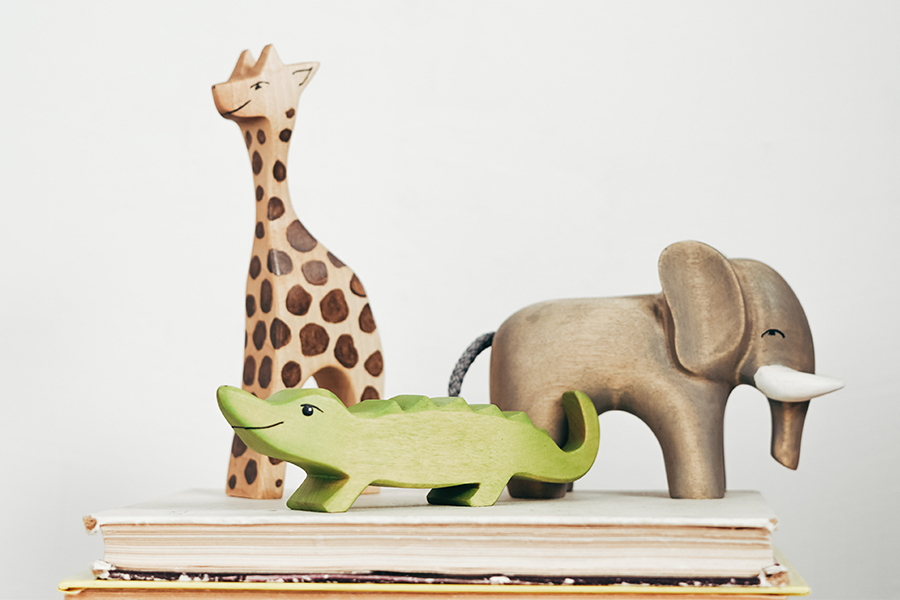 Pack your bags, we're headed for Wilderville! It's a pretty cool place, but there are lots of things that the Wild World Heroes can do to make their town even better for the people and animals that live there
This year's challenge is "Wild World Heroes" and will begin on Saturday 10th July 2021, running throughout the summer holidays until Saturday 11th September. All our libraries will be taking part!
What you need to do
Sign up at your local library from 10th July. All you have to do is read 6 books of any kind including ebooks and e-audiobooks. You will receive a membership card and stickers when you join and a medal and a certificate when you finish.
Activities
Themed online activities will take place every week beginning with special launch day events on Saturday 10th July 2021:
Monday: storytime
Tuesday: children's book reviews
Wednesday: Rhymetime
Thursday: games / quizzes
Friday: Book Share
Saturday: craft activity
Sunday: debut authors
Find out more
Book suggestions and lots of activities to explore are available on the Wild World Heroes website.
Find more information on Derbyshire Libraries Facebook or Derbyshire Libraries on Twitter.