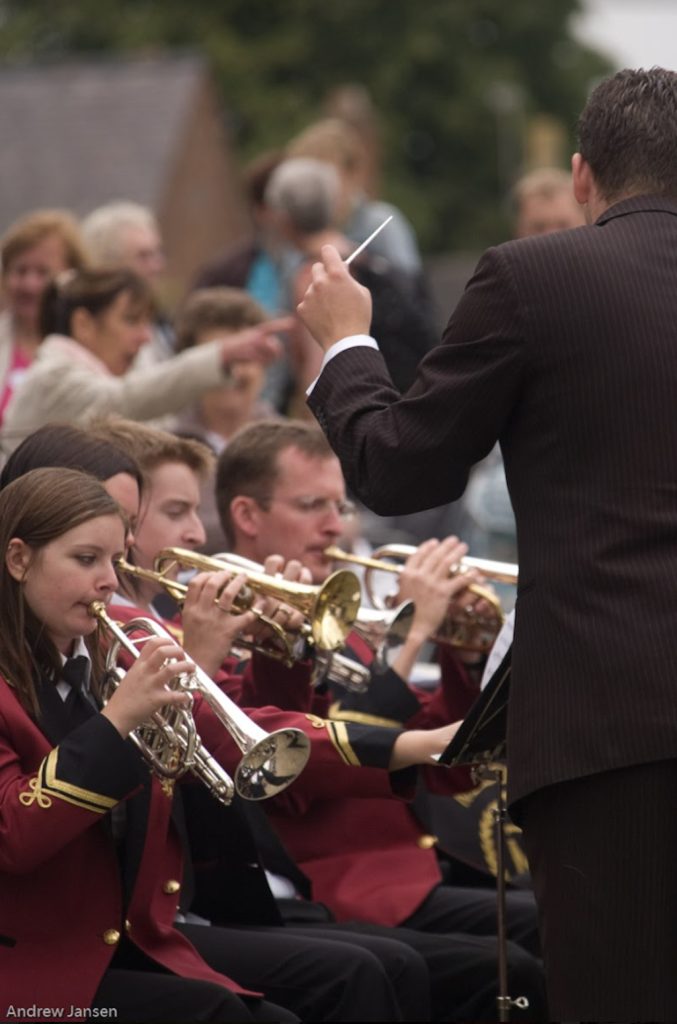 We have pulled together lots of organisations who work locally, regionally and nationally in music and sound arts development. We hope you find this a useful resource. If you find any broken links, or have suggestions about additions, please email us: editor@artsderbyshire.org.uk.
Local & Regional Music & Sound Art Organisations
David Beard Music Production
A Derbyshire-based music production company supplying music and sound design to a wide range of media including Film, Video & TV, Theatre & Dance Productions.
Derby Jazz
Derby Jazz supports and develops jazz in Derby. It is a not-for-profit jazz development organisation which has been continuously active since 1982.
Derbyshire Music Education Hub
Derbyshire Music Education Hub is a collaboration between key local and regional music organisations, led by the Derby & Derbyshire Music Partnership, working together to create joined up, high quality music education in and out of school.
Lots for Tots
East Midlands networking website – local events, classes, toddler groups, places to go and family-friendly businesses for parents, pre-schoolers, toddlers, babies and parents-to-be.
Story and Rhyme times in Derbyshire
Information about Rhythm and Rhyme sessions in Derbyshire libraries and Children's Centres. It's never too early to start sharing stories and rhymes with our baby or toddler!
Sinfonia Viva
Sinfonia Viva is the only fully professional chamber orchestra in the East Midlands.
National Music & Sound Art organisations
ArtMusic
Artmusic produces and promotes collaborative work between artists from different disciplines with the aim of fostering new relationships between the arts and other spheres.
Classical Guitar Academy
Derbyshire's only dedicated Classical Guitar Shop & Classical Guitar School. The CGA is dedicated to providing the best guitar lessons in Derby.
COMA (Contemporary Music-making for Amateurs)
COMA was founded in 1993 to enable musicians of all abilities to participate actively in contemporary music. It has a national network of instrumental and vocal ensembles and an expanding international programme.
English Folk Dance and Song Society (EFDSS)
The EFDSS is the national folk arts development organisation for England. They champion the English traditional arts – music, song, dance, storytelling, customs and traditions – as part of the rich and diverse cultural landscape of the UK.
Incorporated Society of Musicians
The ISM is the UK's professional body for musicians and a nationally recognised subject association for music.
Making Music
Making Music is the UK's membership organisation for leisure-time music, with a membership of over 3,700 groups representing around 200,000 music makers across the UK.
Musicians Union
The Musicians' Union is a community of around 32,000 musicians working to protect our members' rights and campaign for a fairer music industry.
Performing Rights Society Foundation
The PRS Foundation invests in the future of music by supporting talent development and new music across the UK; enabling songwriters and composers of all backgrounds to realise their potential and reach audiences across the world.
Rockin' Robins is created and run by Professional Musician, Ben Tennett. With over 10+ years experience of performing, Ben has been working as a Drum Tech all over the UK and Europe.
Sing for Pleasure
The national choral organisation offering first-class tutors and dedicated volunteer support for their loyal members.
Sound and Music
Sound and Music's mission is to maximise the opportunities for people to create and enjoy new music.
Sound Sense
Sound Sense is the UK development agency for community music. The agency supports organisations and individuals who help people make music in their communities through music workshops and teaching, supporting professional development, providing information and advice and raising awareness of issues in community music.
The Association of British Orchestras
The Association of British Orchestras (ABO) represents the collective interests of professional orchestras, youth ensembles and the wider classical music industry throughout the UK.
The Under-Fives
Things to do with young children in Derbyshire and Staffordshire. Under-Fives includes lists of places to go, children's books, playgroups and much more.