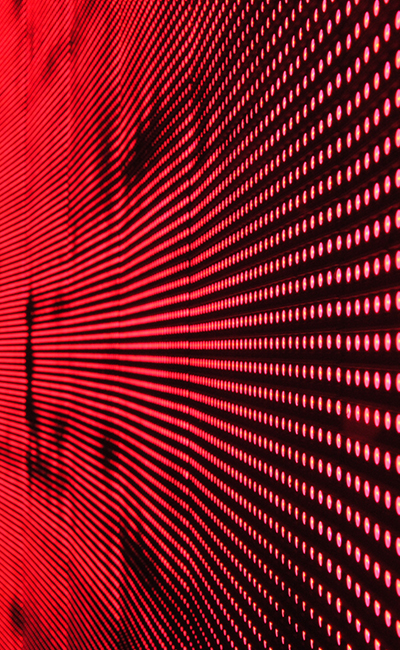 D-Lab was a visual arts project from Arts Derbyshire that ran from 2015 -2018, aiming to bring new digital art to Derbyshire. Supported by Arts Council England through the National Lottery, Derbyshire County Council and Arts Derbyshire launched the project in June 2015.
D-Lab was an online platform, which:
– Showcased a range of innovative artists' projects using digital media
– Acted as a network of and for digital artists, and artists who are new to digital media
– Commissioned new work from artists, and co-commission with other digital arts organisations
– Worked with four Derbyshire secondary schools on digital projects with young people.
See the D:Lab website here: http://www.d-lab.org.uk/