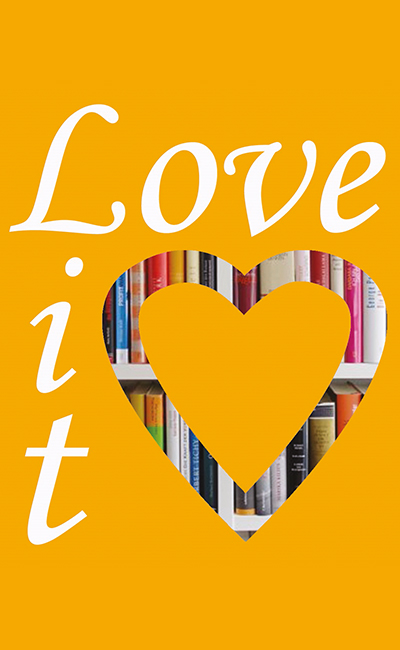 LoveLit is an Arts Derbyshire project which has offered opportunities for readers and writers to access high quality events during 2019 and 2020. Speakers and facilitators have included poets, fiction and non-fiction writers and a translator offering both live and virtual events, responding to demand during COVID 19. Writing projects and workshops have been developed and delivered expanding local writers' skills and professional development and taking advantage of partnership work and funding opportunities.
Recent work has included Ticket to Hope, a community poem compiled in autumn 2020 by Helen Mort from the words of people who live, work or study in Derbyshire. They were asked to respond to the question 'What Does Hope Mean to You?' Helen has curated these words into a new poem and short film which has incorporated as many people's ideas as possible.
Our Writing Ambitions commissioning project offered writers the opportunity to work as paid commissioned writers paired with a Derbyshire based arts festival. Partners included Derbyshire County Council, Festivity and Junction Arts and the project received funding and support from Arts Council England. The commissioned writers have produced written and filmed poetry. Writers received training and mentoring with established writers in their field of interest.
This project is funded and supported by Derbyshire County Council, Arts Derbyshire, Writing East Midlands, and Arts Council England with funding from the National Lottery.