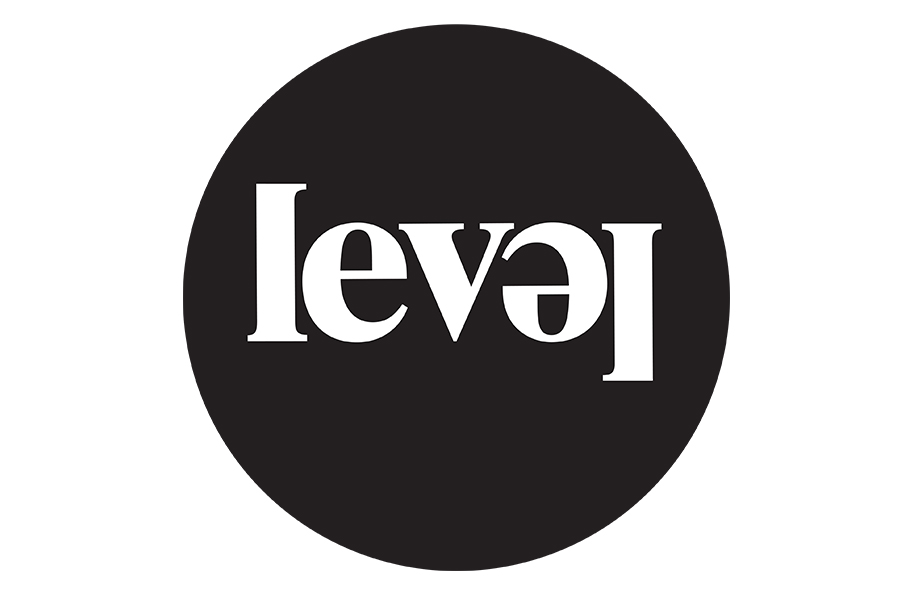 A warm welcome to Spring 2021 from the team at LEVEL! We've got great things planned for this year and we're so happy to have you here with us to share them with.
New Job Opportunities
We're so excited to announce four new Associate job opportunities at LEVEL. We're looking for creative people with exciting ideas to join us for a year on a freelance contract, helping us to develop our programme and projects.
We're looking for:
An Associate Producer
A Disabled Artistic Associate
A Learning Disabled Artistic Associate
A Digital Artistic Associate
Learn more about the different roles and how to apply via our website. Deadline for applications is 12th April @ 9am.
LEVEL Makes – Online
We're thrilled to be launching our brand new creative programme for learning disabled adults called 'LEVEL Makes'!
Starting in April, our new online sessions will explore creativity and time to socialise, all in a safe and welcoming environment. You can find out more about the sessions here.
The sessions are as follows:
LEVEL Makes: Performance Online –
Tuesdays @ 11.00am – 12.00pm
£5.00 per session
LEVEL Makes: Art Online –
Wednesdays @ 11.00am – 12.00pm
£5.00 per session
LEVEL Makes will typically run in a 6-week long term. Sessions are to be booked in advance as a block booking.
Book your space on Level Makes Online
LEVEL Meets – Online
LEVEL Makes isn't the only new online session we're launching in April, in a first for LEVEL, we are introducing a brand new, once a month, drop-in social for the online world!
We're calling it 'LEVEL Meets'… because, well, that's what it will be! We're welcoming participants, tutors, staff, carers – the more the merrier – to meet up in a safe and friendly online space where we can chat, share creative ideas (and work if we want) as well as just catch up on any of our own news.
LEVEL Meets –
Last Tuesday of every month @ 9.30am 10.30am
FREE
Book your space at Level Meets Online
UK Disability Survey
The Disability Unit UK is conducting a survey to inform their Strategy Report which is due in Spring 2021. This is your chance to have your say.
"The National Strategy for Disabled People is an ambitious piece of work that will support disabled people in all aspects and phases of their life.
The Disability Unit is working with many groups of people to develop the National Strategy, including disabled people, disabled people's organisations, charities, businesses and across government. By putting your lived experience first, we want to understand and dismantle the barriers holding disabled people back from realising their full potential.
The Strategy is due to be published in Spring 2021."
Information is taken from https://disabilityunit.blog.gov.uk/