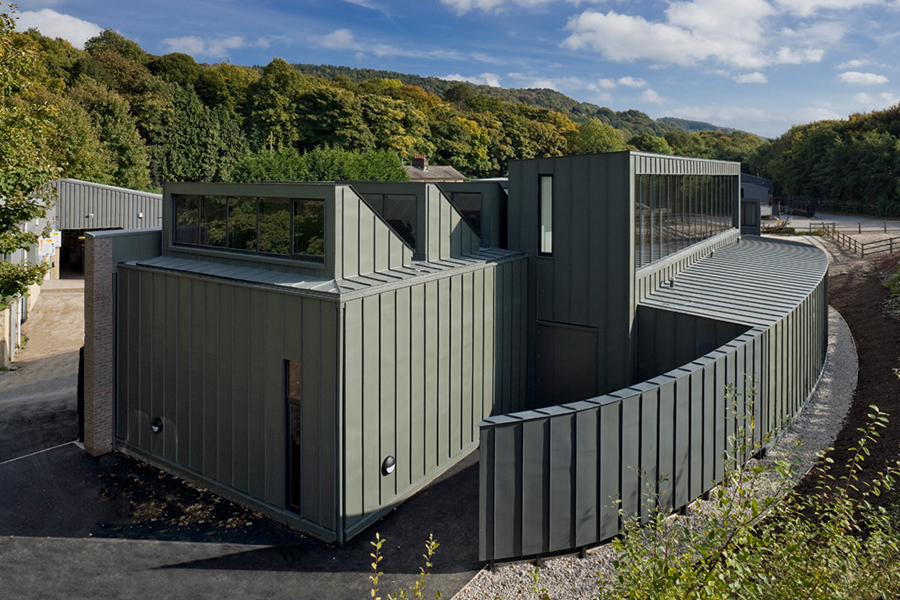 Join us in supporting The Art That Difference Makes! We're Developing our Board of Trustees to support LEVEL Centre's vision and aspirations.
We are looking for individuals to provide skills, knowledge and lived experience as:
Financial representatives
Legal or HR representatives
Learning disabled adults
Care or support workers
Digital specialists
If you think you might be right for our Board then please visit our website for more information.
All details are available in a variety of formats.
Can you think of someone who might be perfect for this role?
Why not share it with them or help us to spread the word via social media!