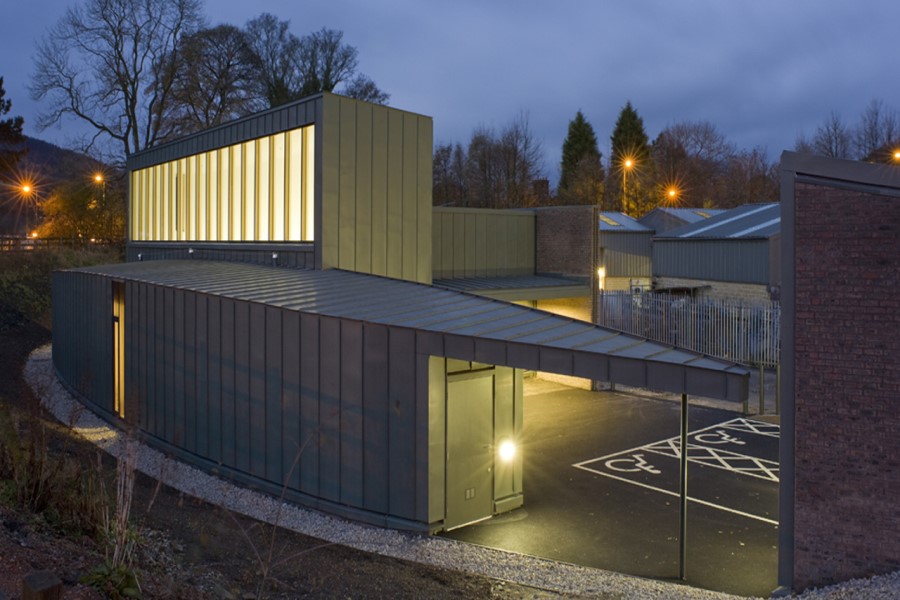 This is your 'One Week To Go' call for two new opportunities at LEVEL.
Administrator
We are looking for a hard-working, honest, dependable, self-motivated person to act as LEVEL Centre's administrator, who is willing to uphold and support the aims and values of The LEVEL Centre.
Job Title: Administrator 
Salary: £20,000
Reporting to: Executive Director
Job Purpose:
To provide administrative support across the LEVEL programme of activities and support the Executive Director. Oversee aspects of building operations, day to day finance and ensuring LEVEL is an accessible, friendly, well managed, high performing and safe venue. Be the first point of contact for all LEVEL enquiries.
Administration Officer – key responsibilities:
Provide administrative support to the Executive Director & Engagement Producer to facilitate projects
Monitor the info@levelcentre inbox and be the first point of contact to the public
Overall management of the LEVEL office, including administrative systems and purchasing
Administration of Charities Commission and Company House legal requirements
Provide administrative support for LEVEL Makes our courses and classes programme
Provide support to Artistic Associates where required for the development and delivery of their projects
Attend 1:1, team and wider monthly team meetings and take minutes where relevant
Work closely with our Finance Manager to log and process invoices
Undertake day to day financial administration, including banking & petty cash
Support the part-time Building Maintenance Officer who in turn line manages the part-time cleaner
Support the Building Maintenance Officer administratively and liaise with building services contractors where relevant
Develop and maintain all building management systems and procedures in collaboration with the Building Maintenance Officer
Process DBS applications
Monitor and update policies annually related to health & safety and manage all organisational health and safety practices
Occasionally deputise for LEVEL staff where required including but not limited to attending meetings to represent LEVEL Centre
Support the Marketing and Audience Development Manager on campaigns and research when required
Be an advocate for LEVEL Centre
Occasional event management
Work flexibly across the LEVEL team where required to support priorities
Attend training when required
LEVEL Centre is a public building and work may be required on evenings, weekends and bank holidays where necessary
This list is not exhaustive, other duties may be required from time to time
Deadline 6th September @ 9am
Part-Time Building Maintenance Officer
A hard-working, honest, dependable, self-motivated person to act as LEVEL Centre's caretaker and cleaning supervisor, willing to uphold and support the aims and values of Level Centre.
Salary: £12,000 per annum (equivalent to £24,000 full time salary)
Hours: 20 hours per week.
Occasional evening, weekend and bank holiday working may be required
Holiday: There will be an entitlement to 13 days of annual leave per year plus a proportion of bank holidays.
Duties and Responsibilities
Open and close the building when required
Open and close the building for evening/weekend use at times discussed and agreed in advance for programmes and projects
Undertake weekly tests of the fire alarm
Responding to, and resetting of, the alarm, liaising with the police and alarm company.
Checking and securing LEVEL Centre premises subsequent to out of hours intruder alarm activation if required by the Security Company
Register as main Key Holder and be the first point of contact in an emergency callout situation
Overall security of LEVEL Centre including the locking of all windows, doors and gates.
You may be called out at unsociable hours or at weekends to deal with security problems, make emergency repairs or allow access to any contractor who may be working on the site or weekends.
Deadline 6th September @ 9am
For more information and how to apply:
The deadline for applications is 6th September 2021.
If you can think of anyone who might be great for either role then please make sure to share this with them!