Louise Fedotov Clements Appointed to Board of UK Council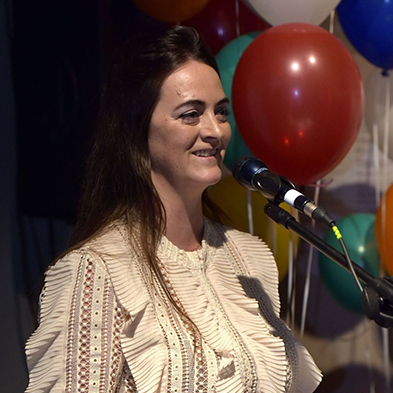 We are delighted to announce that FORMAT's very own Founding and Artistic Director, Louise Fedotov Clements, has been appointed to the UK Council of Create UK Group, which includes the Creative Industries Federation and Creative England.
With members drawn from across each UK nation and region, as well as the full spectrum of creative sub-sectors, the UK Council plays a vital role in determining and shaping the Creative UK Group's impact priorities, steering policy positions and sharing crucial insights from across industry and the UK.
FUTURE FOCUS Open Call – Last chance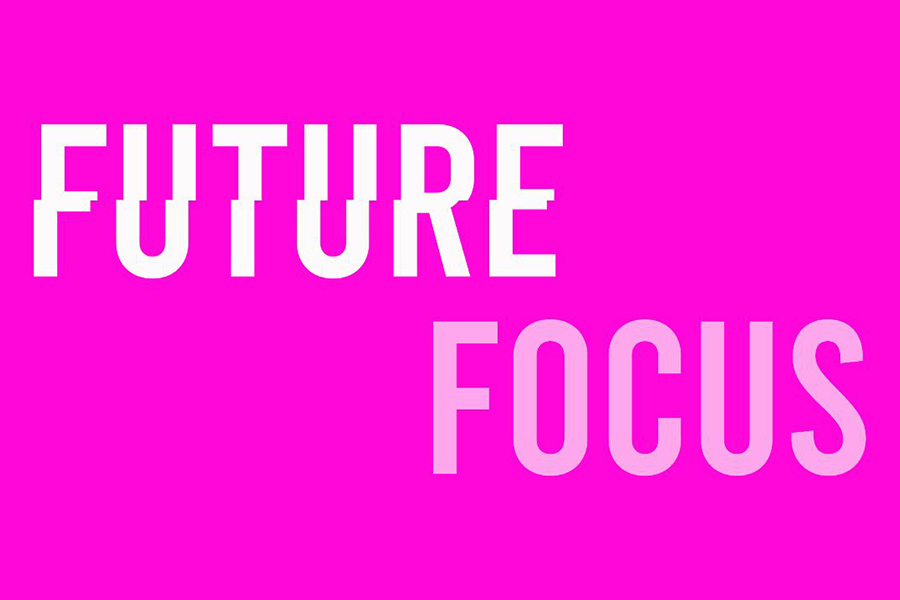 You still have time to send your submission for the Future Focus Open Call. This opportunity is aimed at graduates from UK based BA Degree courses who graduated in 2020 and 2021 – during the Covid-19 pandemic – who were unable to exhibit their final work, or were limited in opportunities to show work.
Five Artists will be selected to exhibit their work in QUAD Gallery by the QUAD and FORMAT Curatorial team and a jury of industry experts.
Deadline: 2nd October 2021
FORMAT21: Online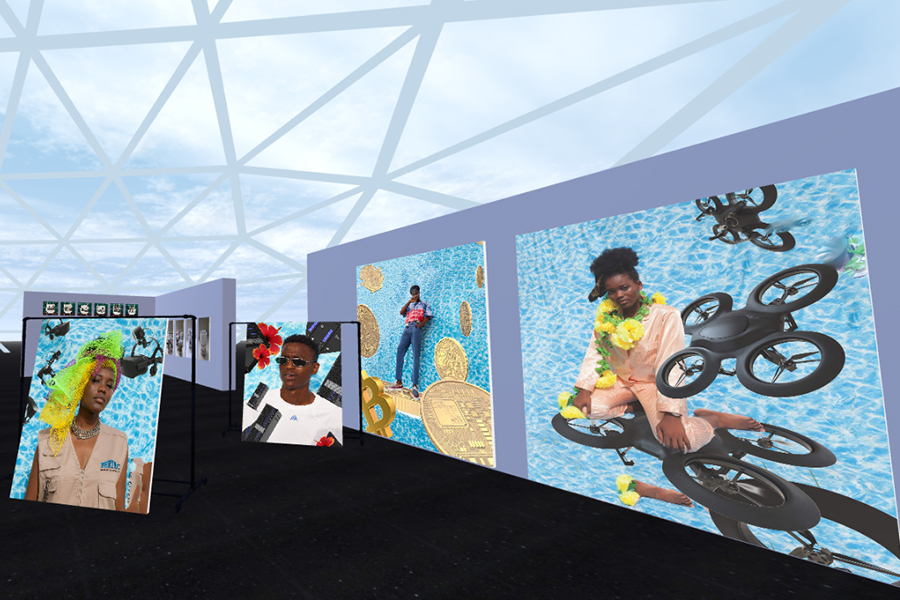 If you had wanted to visit FORMAT21: CONTROL but missed it, you can pop into our online digital gallery, which is open 24 hours a day until March 2023.
Drop in whenever you have a moment and browse through the exciting collection of exhibitions.