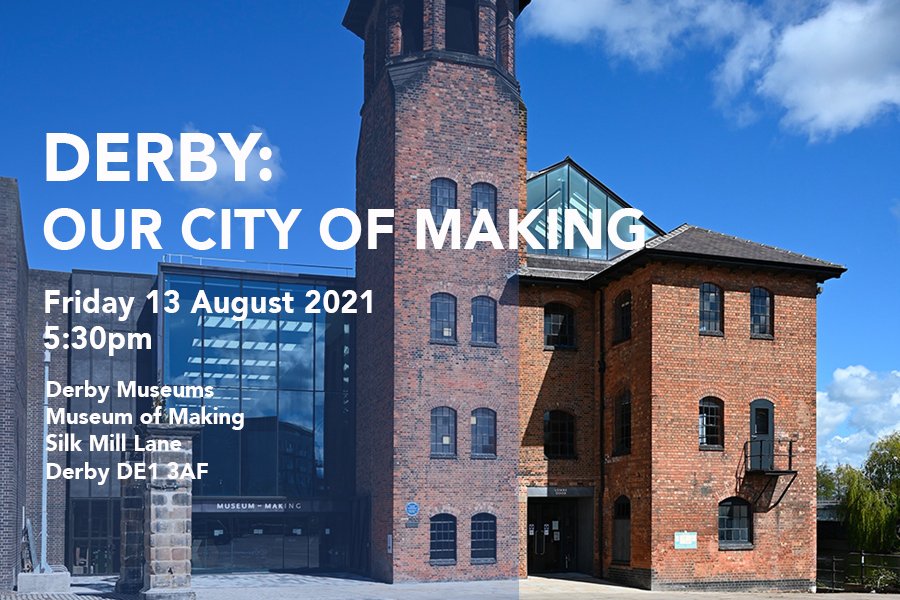 Derby: Our City of Making, is an exciting site-specific dance production by Surtal Arts, commissioned by Junction Arts, that celebrates Derby as a 'city of making'.
Influenced by Derby's rich engineering and cultural heritage, this special dance installation brings together two of the city's oldest diverse communities, Indian and Ukrainian, in a site-specific dance powered by fusion choreography at the Museum of Making.
Performed by professional Bhangra and Cossack dancers and musicians, the piece pays homage to the city's diversity and creativity in the spirit of friendship, partnership and progress.
Friday 13 August 2021, 6pm
Derby Museums – Museum of Making, Silk Mill Lane, Derby DE1 3AF
Image: The Museum of Making © Derby Museums and Art Lewry, Culture Communications Collective.