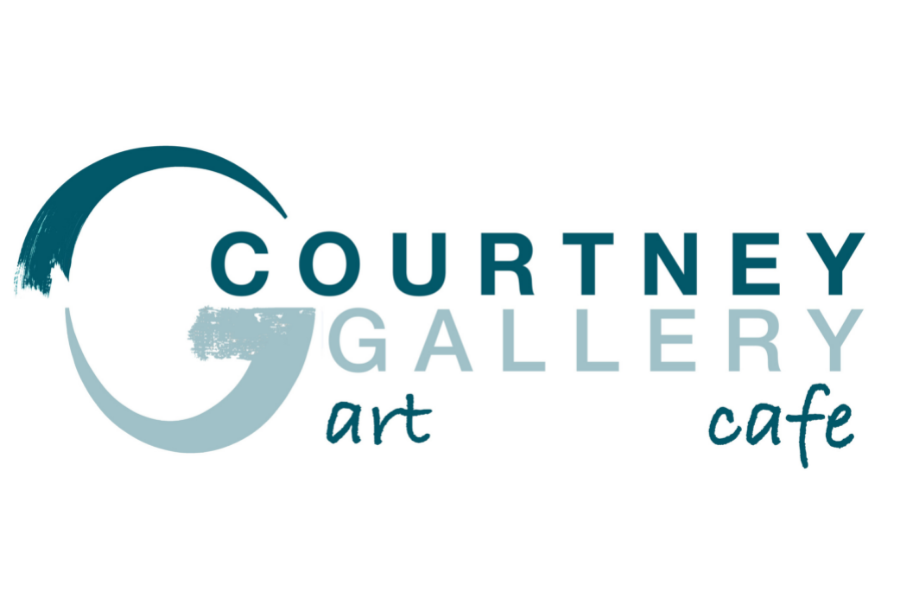 RE-CONNECT: the big launch of the new Courtney Gallery!
Saturday October 2nd from 2-5pm.
Record this date in your diary for a private view of the opening of this special exhibition, showcasing new work of 17 top artists from the region. The exhibition will continue until October 30th. Watch this space for more information…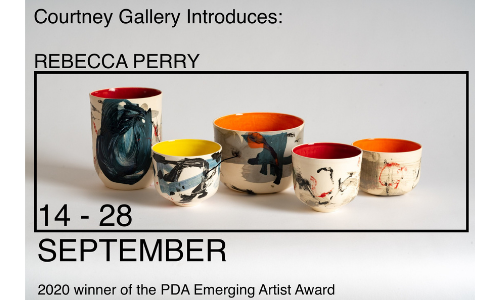 The Courtney Gallery is proud to support young, emerging artists, starting with this special exhibition by Rebecca Perry, ceramic artist and 2020 winner of the PDA Emerging Artist Award.
What's on in September?
A potpourri of events to choose from – click on each link for more information: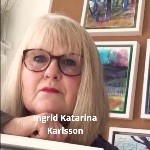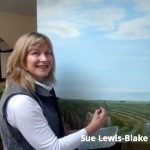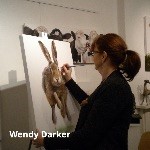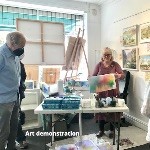 New Menu for the Café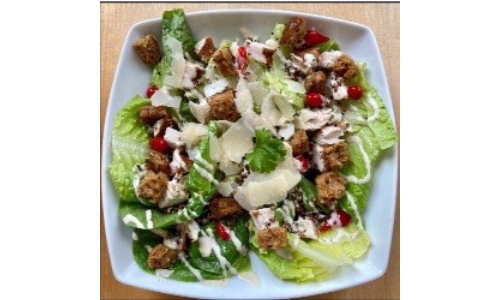 Come and enjoy a delicious Chicken Caesar salad or an open Chicken Sandwich with Emmental cheese, capers, spring onion, romaine lettuce and a Caesar dressing. Or try one of our delicious cakes with a cup of bottomless tea or one of our speciality coffees.
We cater for gluten free, dairy free, vegan and vegetarian diets.
Gallery Book Club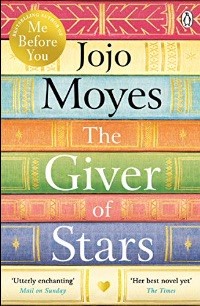 Our book choices for the next couple of months are:
6th September: The Giver of Stars by Jojo Moyes
4th October: Set my Heart to Five by Simon Stephenson
1st November: The Island of Sheep by John Buchan
Happy reading!
We're asking you a favour…
It is important for us that you only have the best experience at the Courtney Gallery and Café; we therefore ask you to complete a quick survey that we will use to improve our service to you: Please click on this link: Customer Survey.