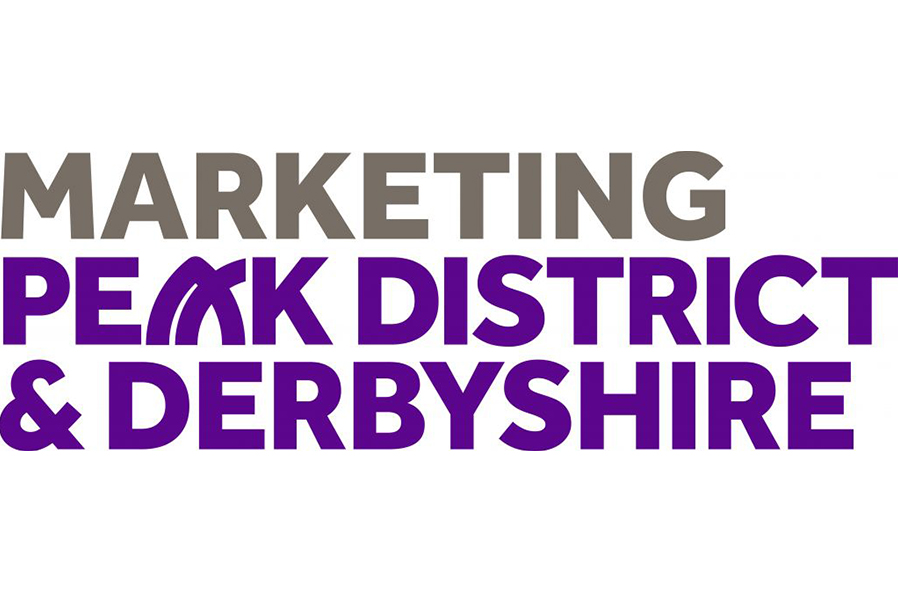 It's quite timely that we have a webinar booked in for Thursday at 10.30 where we will share with you our plans for our latest marketing campaign aimed at welcoming visitors back, due for launch April – June, we'll also share details of how you can be involved!
Escape the Everyday Marketing Campaign webinar – what it is, who it's aimed at and how you can get involved!
Thursday 25 February 10:30 – 12:00
Join Rachel Briody our new Marketing Campaigns Manager and me to learn about our new, exciting marketing campaign. It'll also be a great opportunity for you to meet Rachel who joined us in November. To book your place click here.
We also have a couple of workshops starting next week:
World Heritage Site; Giving your business a marketing edge
Monday 22 February and 01 March 09:30 – 12:30 – this workshop takes place over two weeks, you must attend both sessions.
Using the Derwent Valley Mills World Heritage Site story, heritage and history, the workshop will inform you how to make the most of this to support your marketing on and offline, use of hashtags and the value of 'marketing collectively' to raise the profile of the area, the World Heritage Site and your business. The workshop will also include useful facts and figures about this unique part of Derbyshire so that you can talk confidently about the area, becoming an ambassadors of this World Heritage Site.
This workshop is open to all businesses within the Derwent Valley Mills World Heritage Site; from Matlock Bath to Derby and everywhere in between! To book you place click here.
Inspiring visitors – how to create a unique visitor experience
Tuesday 23 February 10:00 – 13:00
Explore the essential ingredients needed to develop unmissable experiences, identify the opportunities of how your business can offer new experiences to reach new markets and increase your success.
This is a great workshop for businesses looking to increase revenue by offering more! To book your place click here.
Peak District & Derbyshire Annual Tourism Conference
Thursday 1st April, 10:30 – 13:00
The fully-funded virtual event will bring together leading industry figures from across Derbyshire and beyond including keynote speakers Tourism Minister, Nigel Huddleston MP and Simon Calder, Travel Editor of The Independent.
You will gain valuable insights from Councillor Barry Lewis, Leader of Derbyshire County Council; national tourist body VisitEngland; and Jo Dilley, Managing Director of Marketing Peak District & Derbyshire. To book your place click here.
---
We are adding to our workshop and webinar calendar all the time, please check https://www.visitpeakdistrict.com/industry/events to see what else might be of interest to you.