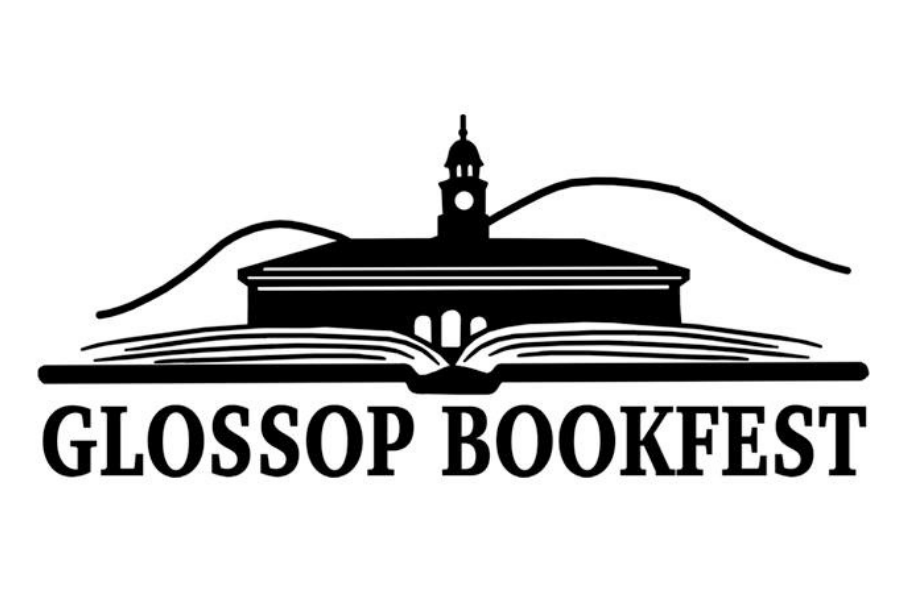 Glossop Bookfest wants to promote your event!
Glossop Bookfest have added a new page to their website to help other people promote their book-related events. If it has anything to do with books, writing, illustration, spoken word, or comedy, they can help promote.
They'll add your event to their website, and promote it across their social media platforms.
They also run a monthly newsletter, released in the first week of every month, where you can read all about other authors, illustrators, bookshops, and writing groups.
To apply, email the details of your event, plus a picture (i.e. a poster), and the link to: glossopbookfest@hotmail.com