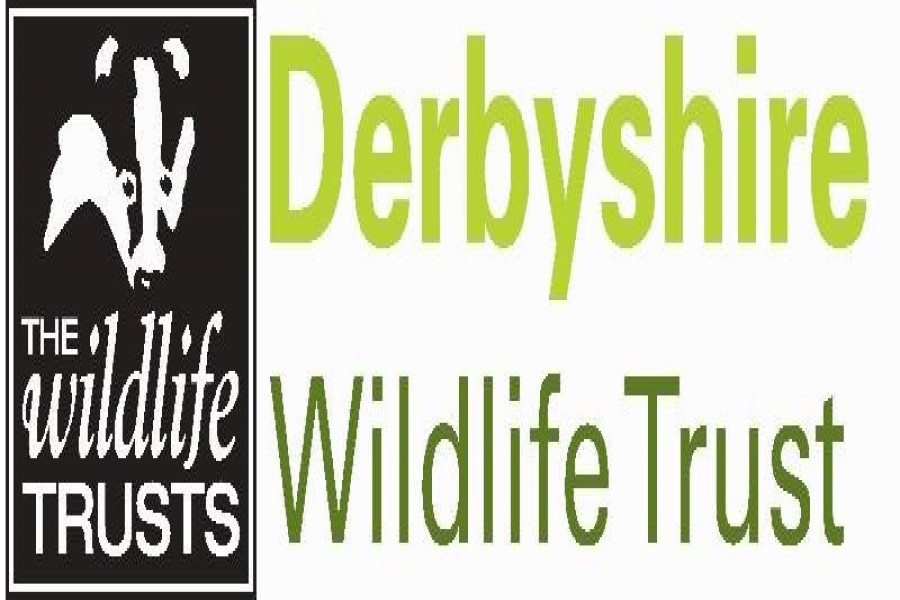 A summer creative writing competition for adults and children | Closing Date Midnight September 8th, 2021
Ghosts of the Landscape is a project which aims to raise awareness of the plight of Derbyshire's moorlands. Instead of being an important haven for wildlife, carbon sequestration and flood prevention, as they once were, they have been drained, polluted, overgrazed and lost many of the wild species that should live there.
You can find out more here: A new approach for our uplands is needed | Derbyshire Wildlife Trust.  
Birds of prey persecution and wildlife crime are all too common and many lost and struggling species are now ghosts of this landscape: sights we should see in our uplands but do not, are the sounds we should hear, but do not, and species which should be thriving here, but are not.
To find out more, and to fire up your imagination, there are free nature-themed creative-writing workshops  on our YouTube channel:
Winners will be informed during the week commencing 20th September and published on 27th September 2021
*All entries from under 18s must be accompanied by parental or teacher consent.
Entries submitted without appropriate consent will be disqualified. If you'd like further information please don't hesitate to contact us at: education@writingeastmidlands.co.uk  
For full terms and conditions, click here.