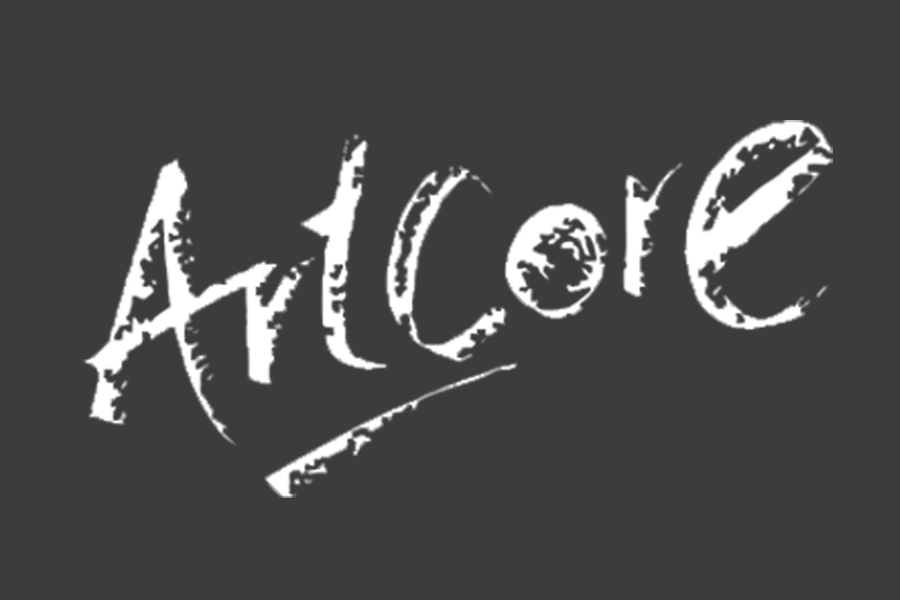 On behalf of Artcore Gallery, the team would like to invite you to the launch of Error & Power, an exhibition featuring the work of artists in residence Naho Matsuda (@naho.matsuda) and Neale Willis (@nealewillis).
Naho and Neale began their residency with Artcore in May 2020. For Error & Power, both artists explore the strategy of creating space for chance, and the potential for mistakes and errors to shape their work, whether by design or accident.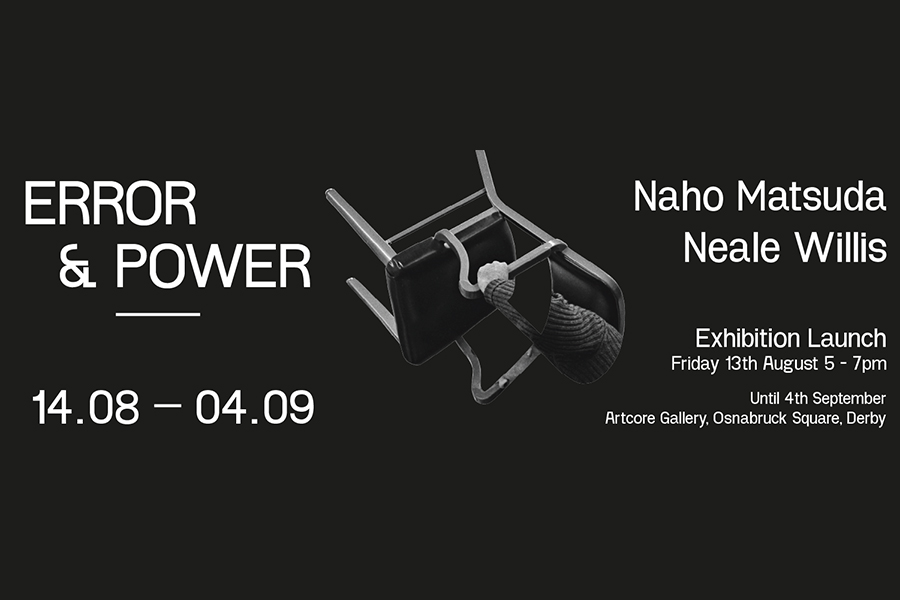 About Naho
Naho takes the infamous Milgram Obedience Experiment as her source, developing an imagined narrative from the word-pairs that the 'learner' in the experiment was required to memorise correctly. The punishment for failure to do so was electrocution, administered by the volunteer 'teacher', testing the extent of their obedience to the voice of authority.
About Neale
Neale's work for Error & Power is a test of a different kind; questioning the logic and limitations of both human and artificial intelligence, Neale shows us the somewhat bizarre and idiotic (though strangely beautiful) outcomes of their combined efforts to reconstruct online images of domestic bathrooms.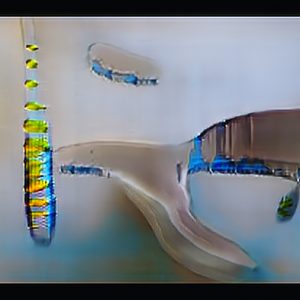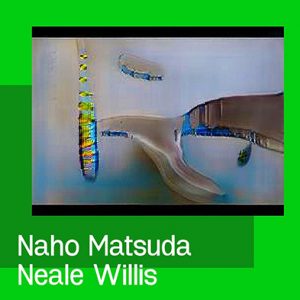 Information:
Exhibition Launch: Friday 13th August 2021, 5-7pm
Exhibition Dates: 13th August – 4th September 2021
Opening Times: Monday – Saturday, 11am-5pm
Venue: 8 Albert St. Osnabruck Sq. Derby, DE1 2DS
Book tickets through this link
News From Nowhere Exhibition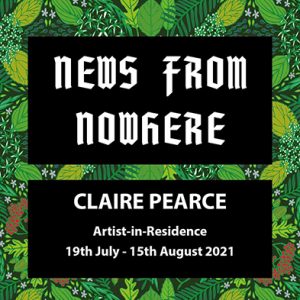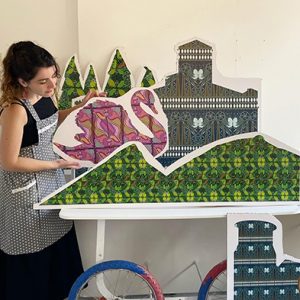 Artcore's Cabin Fever artist in residence, Claire Pearce, will be exhibiting her mesmerising diorama at the cabin on Friday 13th from 5-7pm!
Over at the Cabin on Osnabruck Square, there will be a showcase of all the work she has produced over her residency with Artcore and all the contributions from the community and participants of her workshops too.
Claire is an award-winning artist based in Derbyshire. She graduated from the Slade School of Fine Art and Edinburgh College of Art and has exhibited work both nationally and internationally, including being artist in residence at Selfridges & Co., London.
There will be refreshments in the café and Error & Power is launching upstairs in the Artcore Gallery.
Artcore Cafe Tasting Evening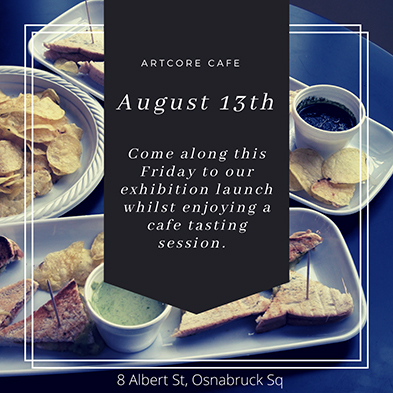 Come along to the new Artcore Cafe opening at the Gallery on Albert Street from 5-7pm on Friday 13th August.
Artcore will be providing complimentary food and drink to accompany the launch of their new exhibition Error & Power and a showcase of Claire Pearce's residency work, News From Nowhere.
The team have a very exciting evening planned and are looking forward to sharing the tasting event and some freshly brewed cups of coffee with you in addition to hosting these amazing exhibitions.
YouTube Channel
Missed Artcore's facebook lives? You can catch up everything on their Youtube channel to view at your leisure!