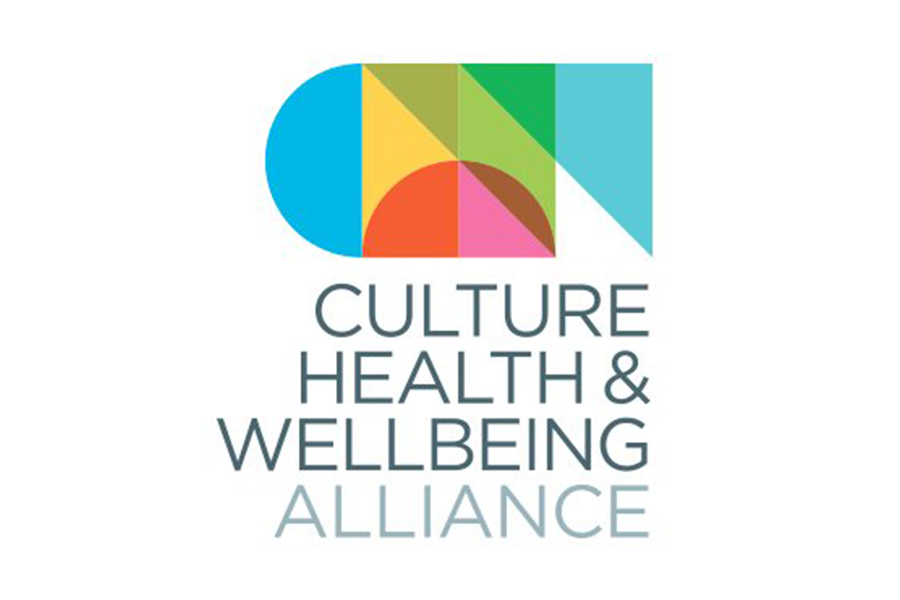 A Culture of Care, CHWA National Conference will take place online 21st – 23rd April 2021. The theme of 'Care' includes caring for each other, caring for the environment and caring economies. The programme addresses issues such as practitioner wellbeing, collaborative working, tackling inequalities and more.
As many of you know their cancelled 2020 conference was scheduled to take place in and around Derby – and although it has now moved to a virtual space, it will still shine a spotlight on the great practice happening in East Midlands.
Bursaries for Derbyshire based people and projects to attend A Culture of Care Conference, 21st-23rd April 2021
This national conference will be held online across 3 days ending with the celebratory CHWA 2021 Awards Gathering. The core theme of care includes caring for each other, caring for the environment and caring economies.
We will be delving into conversations about the big topics that have been amplified by Covid-19, including practitioner support and grappling with the sector's role in challenging health inequalities, reflecting on how we can work more collaboratively and more intersectionally to address the multiple emergencies we face; a global health pandemic, the climate and ecological emergency, and rising inequality.
We understand this last year has been challenging for people connected to our sector and with the support of The Duke of Devonshire Charitable Trust, we are offering 10 bursary places to people based in North East Derbyshire and Derbyshire County.
CHWA are offering 30 bursaries to people who would otherwise not be able to attend due to financial constraints.
We would like these bursaries to go to:
People with experience of the impacts of creativity and culture on their own health and wellbeing
Unpaid carers
Freelance creative practitioners
People working in organisations with an annual turnover under £60,000
Successful applicants will be selected at random from the pool of applications using the digital equivalent of numbers in a hat. We are particularly keen to ensure the bursaries are representative in relation to the protected characteristics recognised in the Equality Act 2010, as well as class and socioeconomic status.
More information, visit our website here. For further questions, or to apply via video/call contact info@culturehealthandwellbeing.org.uk.
Applications for bursaries will close Wednesday 31 March, 5pm.