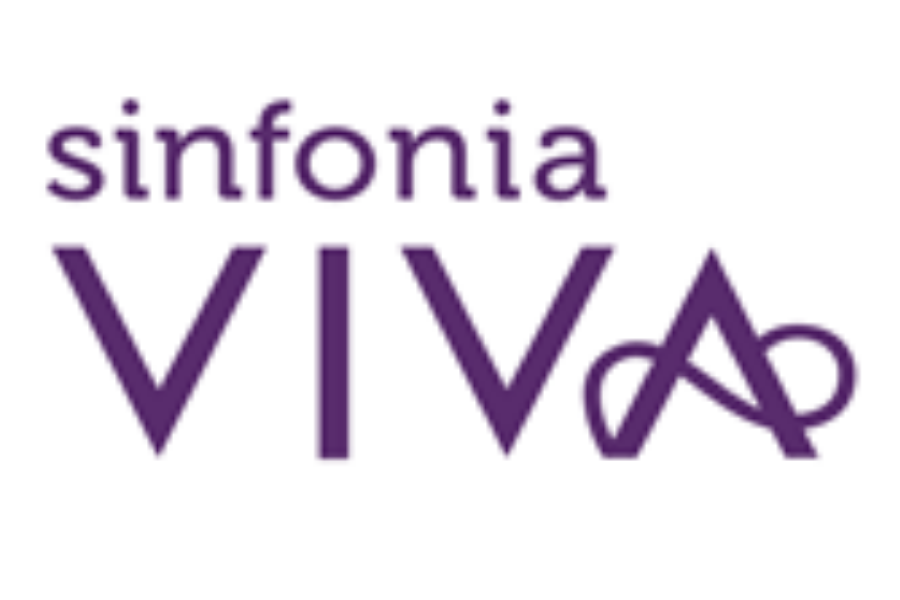 Sinfonia Viva are back to put the glamour, glitz and flare back into New Year's Eve with their popular performance at Nottingham's Royal Concert Hall which has been a mainstay with local audiences for more than 25 years.
Promising a night of classical and popular favourites, the Grammy-nominated orchestra of the East Midlands will be under the baton again of Nicholas Kok – a firm favourite with New Year's Eve audiences.
Furthermore, celebrated young pianist Jeneba Kanneh Mason, part of Nottingham's internationally-renowned musical family who are patrons of Sinfonia Viva, will return to the stage with the Orchestra having last performed with the young superstar at the 2018 gala concert.
Hot on the heels of her debut at the BBC Proms recently Jeneba, 18, will perform a show stopping rendition of Rachmaninov's masterpiece, Piano Concerto No.2.
Like her siblings, Jeneba attended Trinity Catholic School in Nottingham and, in September 2020, she took up her place with a full scholarship at the Royal College of Music where she is studying piano with Vanessa Latarche.
Sinfonia Viva Principal Guest Conductor Nicholas Kok said: "Having had to perform virtually last year, we are relieved and delighted to be back at Nottingham's Royal Concert Hall for the traditional New Year's Eve gala concert.
"We are particularly pleased to be joined this year by the fantastic young pianist Jeneba Kanneh-Mason and proud to have the opportunity to again showcase young up and coming talent in the orchestral world – especially in her home city of Nottingham."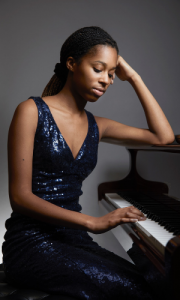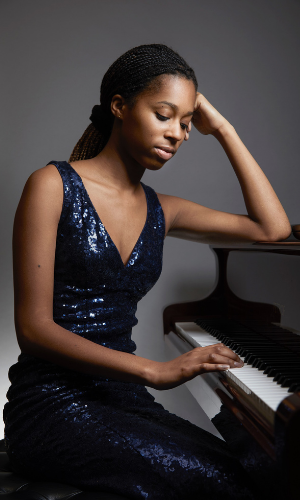 He continued: "As always, we are looking forward to creating a wonderful party atmosphere with an evening of beauty, spectacle and theatricality that will include a selection of well-loved show tunes, seminal pieces of classical music, and much more.
"And, of course, New Year's Eve wouldn't be the same without a selection of favourites from Strauss to whisk you away to the opulent Viennese ballrooms.
"With the always popular 6pm start time and 8.15pm finish, there is still plenty of time to move on to continue the New Year's Eve celebrations."
Tickets cost from £19.50. For more information and booking details, please visit the Sinfonia Viva website.