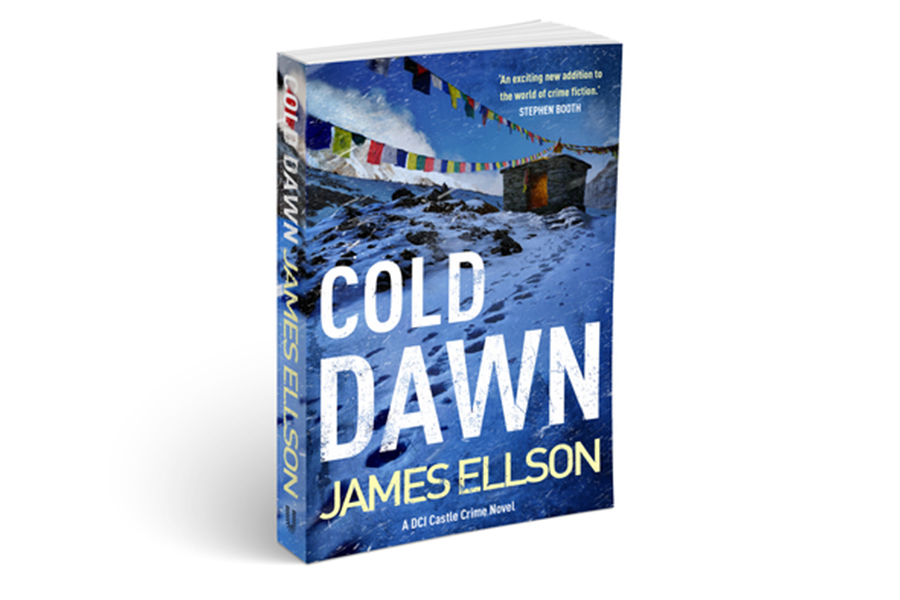 A sequel to 'The Trail', James Ellson has launched his latest book 'Cold Dawn' by publisher Unbound. They work by crowdfunding, and you can support at https://unbound.com/books/cold-dawn/
About the author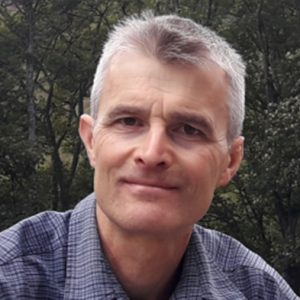 James Ellson was a police officer for 15 years, starting in London and finishing as a Detective Inspector at Moss Side in Manchester. He now wears two hats, smallholder and writer.
He lives in the Peak District with his wife, and manages their smallholding, which includes bees and an orchard.
Cold Dawn is the sequel to his debut novel The Trail published in 2020. He is now working on the third book in the DCI Castle series.
About the book
"Against the rules, Manchester DCI Rick Castle removes a prisoner from Strangeways and returns to Nepal. His aim is to bring to justice his nemesis, Hant Khetan, rumoured to be the next Osama Bin Laden.
A week into the trail, the prisoner escapes.
Rick and his small team search for their escaped prisoner along the trekking paths of the Everest foothills. Backdropped by snow-capped mountains, and through earthquake-flattened villages, he becomes increasingly desperate.
If they can't find him, Rick can't even begin . . ."
"A pacy and intelligent thriller" – Paula Hawkins
You can Reward 'Cold Dawn' in many ways and support the project along with 200+ others! Visit his Unbound link here.