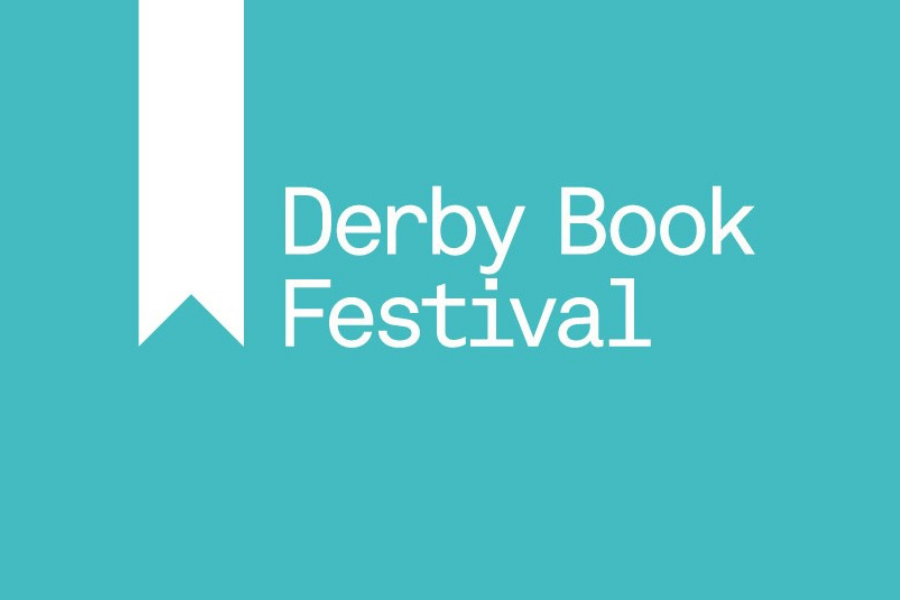 We have now finalised the programme for our Autumn Edition, which will be held from Friday 5 to Sunday 7 November, plus a special event at Derby Theatre on Tuesday 9 November.
Autumn Edition 2021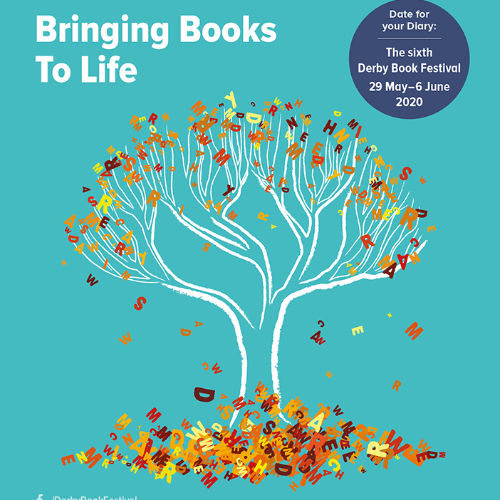 We look forward to welcoming you to our Autumn Edition 2021, which will include 11 events: 10 to be held at QUAD and one at Derby Theatre.
We will be returning to Derby Theatre and partnering with them to bring An Evening with Pam Ayres on Tuesday 9 November.  Tickets will go on sale for this event on Friday 3 September at 10am (priority bookings for Festival Friends from Monday 30 August).
Tickets will go on sale for our Autumn Edition on Monday 20 September (priority bookings for Festival Friends from Monday 13 September). We are delighted to be returning to QUAD as it does always feel like the Festival's home!  We are very grateful to Derby Theatre for giving us access to their wonderful venue for our main Festival, enabling us to accommodate socially distanced audiences in a safe and welcoming environment.  We hope to work with them throughout the year to bring some one-off author events.
Festival feedback
We are grateful to everyone who gave us online feedback about this year's Festival events.  We are relieved that we were able to organise so many events and that our audiences could enjoy the hybrid Festival with  in-person, live streamed and recorded events.
We realise not everyone was (and maybe still aren't) ready to return to events in venues.  We sold just under 2000 tickets to live events and virtual events, so about 30% of our sales in 2019.
We decided not to do face-to-face surveys at our venues this year and only offered online feedback.  As a result we received less feedback than usual.  We did however do a separate evaluation with Digital Pass holders (70) and around half gave us their comments.
The general feeling (across both surveys) is that people liked the option of live streaming and recorded events and 90% of the people who bought a Digital Pass said they would buy one again.  Those who attended live events were delighted to be back inside venues and felt safe there.
Virtual Events
We are planning to live stream all the QUAD events and make them available as a Digital Pass. We will send you more information in the next week.
Book Sales
We will be running our own book sales again with our (now experienced) band of Retail Volunteers. We do want to continue our partnership with Waterstones (and they continue to be very supportive of the Festival) and will be in discussion with them about next year's Festival.
Plans for 2022
We have already begun our planning for 2022 with initial meetings with our partners about venue availability and to discuss potential events. We have already secured a few authors (and a poet!) and will be scouring the autumn publishing catalogues for ideas and sending out our invitations.
Please do make sure you have Friday 20 – Saturday 28 May 2022 in your diaries.