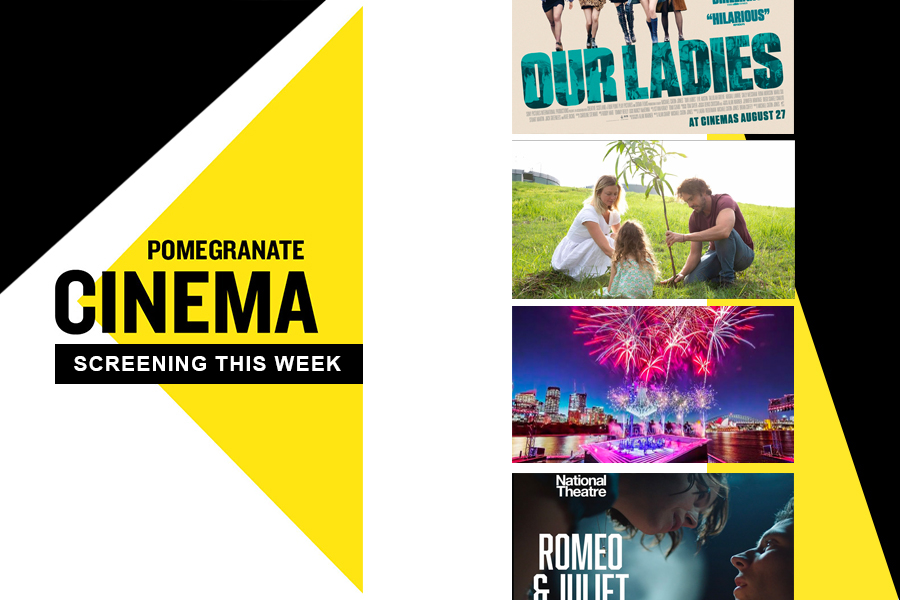 Chesterfield Theatre have just announced some must-see screenings for this autumn!
Our Ladies (15)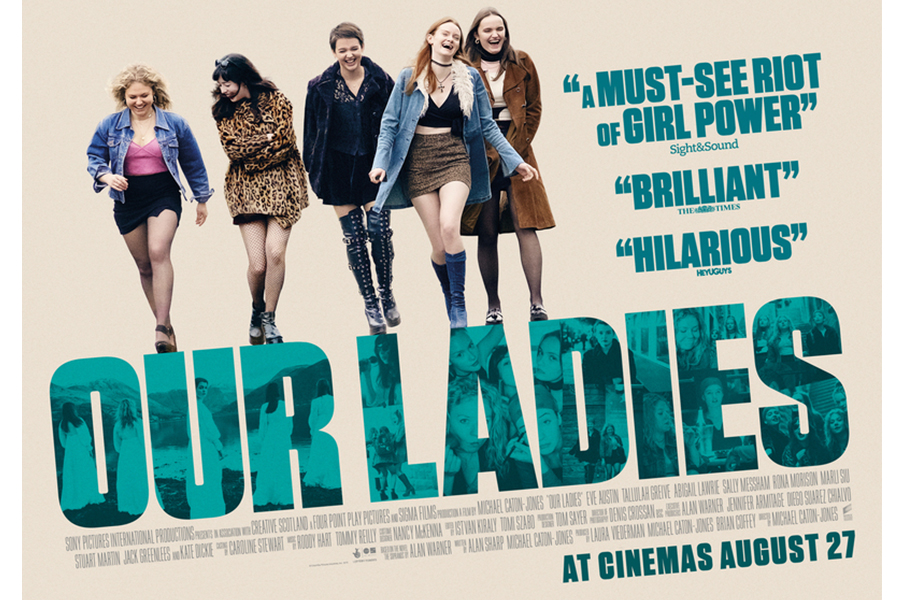 Regular screenings: Friday 17th – Monday 20th September, Various times
Captioned screening: Monday 20th September 7.30pm, All Audio Described
"A wildly entertaining riot of a movie!" The Film Magazine
Our Ladies follows a group of Scottish schoolgirls on a day trip to Edinburgh to perform in a choir competition. For these teens from a small town in the Scottish Highlands, it becomes a chance to escape their daily lives and run riot in the big city. With few expectations for their futures, Orla (Tallulah Greive), Finnoula (Abigail Lawrie), Manda (Sally Messham), Kay (Eve Austin), Chell (Rona Morison) and Kylah (Marli Siu) are determined to live for every moment in this raucous tale of love, life and true friendship.
2040 (PG)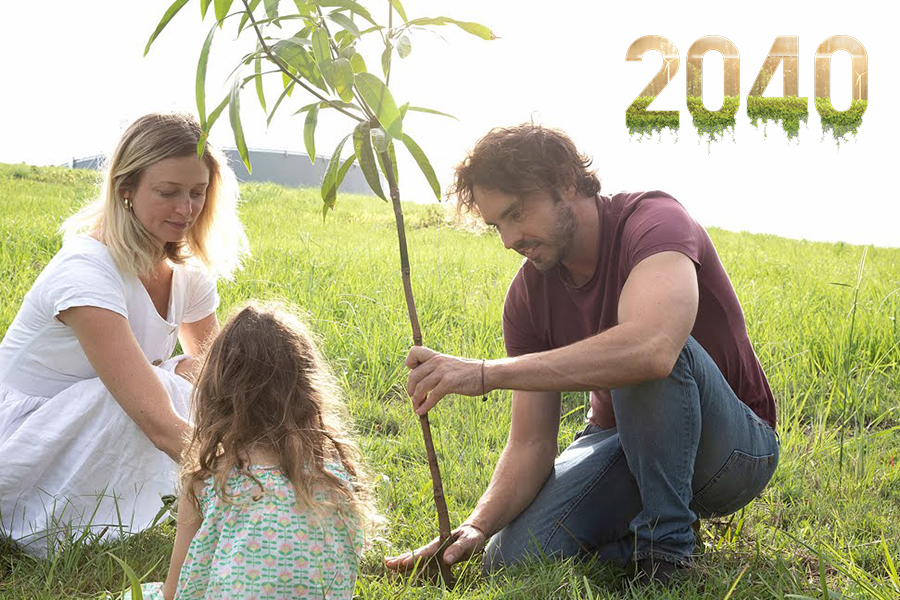 Regular screenings: Sunday 19th September 7.30pm
Running time: 92 minutes
Award-winning director Damon Gameau (That Sugar Film) explores what the future could look like by the year 2040 if we embraced the best solutions already available to us to improve our planet. Damon blends traditional documentary with dramatised sequences and high-end visual effects to create a vision board of how these solutions could regenerate the world future generations.
Coming soon..
La Traviata on Sydney Harbour (12A)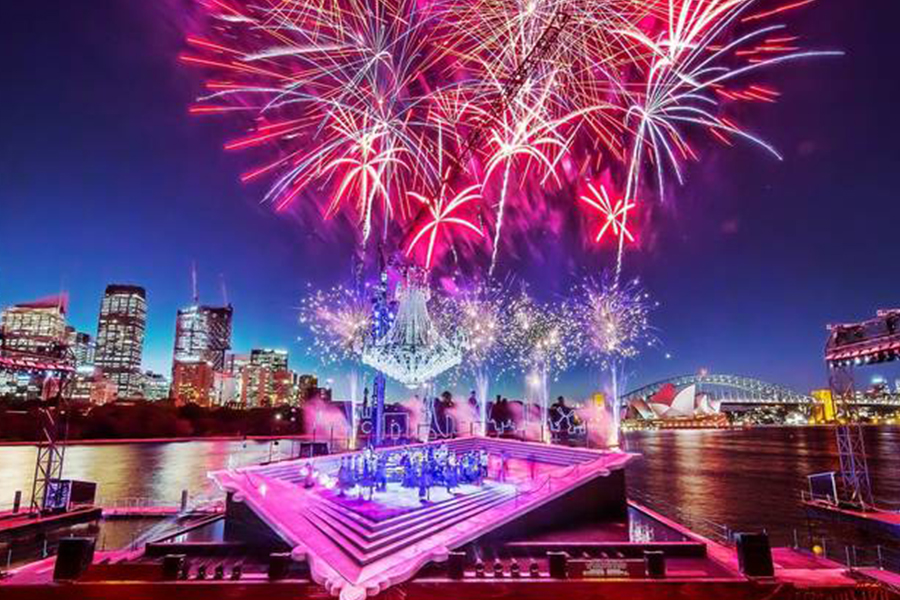 Regular screening: Sunday 26th September 2pm & 7pm
Running time: 155 minutes
Verdi's hugely popular La Traviata returns to the Sydney Harbour water stage featuring a breath-taking soaring nine metre high, 3.5 ton chandelier covered in 10,000 shimmering Swarovski crystals.. La Traviata features timeless romantic arias, lively choreography, beautiful costumes and spectacular fireworks.
NT Live: Romeo and Juliet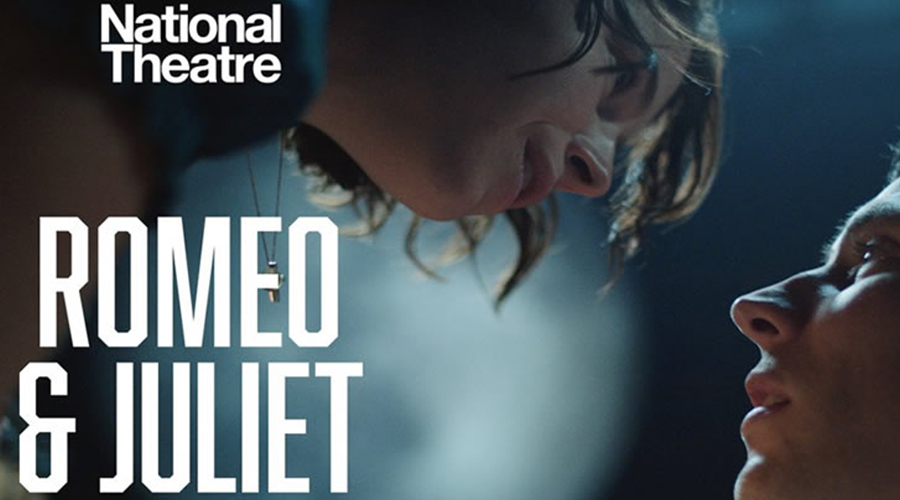 Regular screening: Tuesday 28th September 7pm
Running time: 90 minutes
This bold new film brings to life the remarkable backstage spaces of the National Theatre in which desire, dreams and destiny collide to make Shakespeare's romantic tragedy sing in an entirely new way. Jessie Buckley (Wild Rose, Judy) and Josh O'Connor (The Crown, God's Own Country) play Juliet and Romeo.