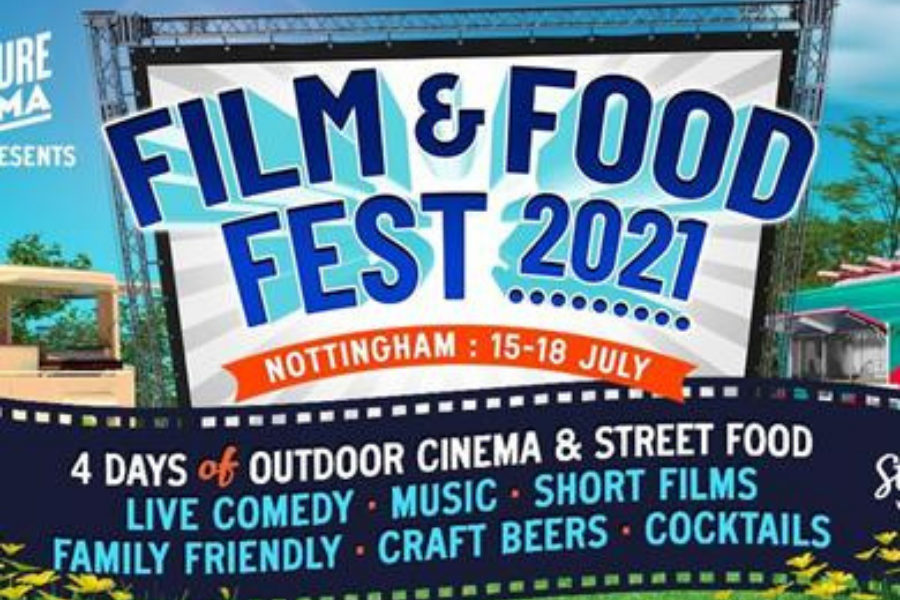 We are very pleased to say that two of our short films are being screened at the Film & Food Fest at Heaton Park in Manchester on Thursday, 23 September.
GRASP is a poetry film by poet and film-maker Rebecca Goldsmith, created in collaboration with the community of Melbourne, Derbyshire.  Captured over a six month period, the poetry film takes inspiration from memories of the area, contributed by local residents during lockdown.  The film includes audio contributions from the Sonic Tapestry project.  It was made in partnership with Arts Derbyshire, Derbyshire County Council and the Melbourne Festival, supported by Arts Council England with funding from the National Lottery, as part of a poetry commissioning project in 2020.
Ticket to Hope is a community poem compiled in autumn 2020 by Helen Mort from the words of people who live, work or study in Derbyshire. They were asked to respond to the question 'what does hope mean to you?'. Helen has curated these words into a new poem and short film which has incorporated as many people's ideas as possible. Even words which didn't directly make it into the poem have influenced the tone and mood of the piece and the images chosen for the film. This project was supported by Derbyshire County Council and Arts Derbyshire.
Thank you to everyone who participated in the making of these poems and films.
You can book tickets here:  https://www.filmandfoodfest.com/locations/manchester