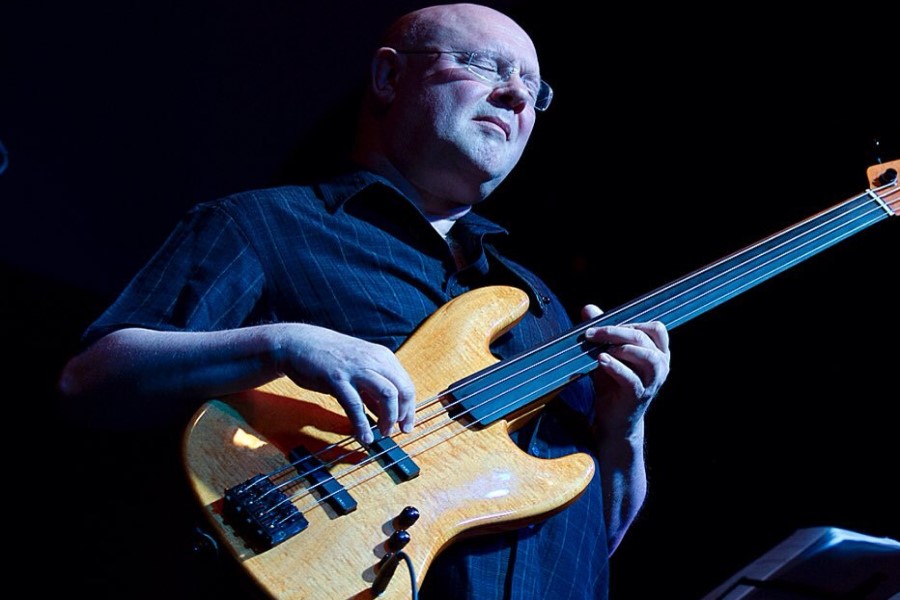 Although our focus is on creative art Melbourne Festival's concerts & performances have always been an important part of the Festival. On 8th October, The Ben Crosland Jazz Quintet will be performing.
THE BEN CROSSLAND JAZZ QUINTET
The event will take place at Melbourne Parish Church DE73 8JH on 8th October 7 for 7.30pm.
Back by popular demand Melbourne Festival Jazz in the Parish Church on Friday 8th October.
THE BEN CROSLAND JAZZ QUINTET are back. The line-up will be Ben Crosland on bass, Brandon Allen on sax, John Etheridge on guitar, Steve Lodder on piano and Dylan Howe on drums. Great music in a fantastic setting. Rescheduled from 2020!
Noted jazz critic Dave Gelly, writing in The Observer, said: "Ray Davies' tunes – evocative, catchy and deceptively simple – serve his lyrics so well it is easy to take them for granted. By recasting them in the jazz idiom and delicately elaborating their harmonies, bassist and composer Ben Crosland brings them out in a fresh hue."
Tickets are £10 from www.wegottickets.com/event/522089 or call 07837592596
Check out the event on Facebook.  
For more information on the festival concerts and performances, visit: https://www.melbournefestival.co.uk/music-comedy-performance-fringe