Thursday 11th March 2021 | 5.30pm GMT
Preparations are underway for the Opening of FORMAT21 on 11th March. Be sure to keep diaries free and stay tuned as more is revealed about the amazing collection of artist performances; digital curatorial tours and the FORMAT21 disco.
FORMAT21 is delighted to be exhibiting the inaugural Lishui Photography Festival/FORMAT Award – Famous Internet Sites – by artist Zou Jingyao and curated by Lou Dawei.
Click here to watch Isabella Wang Xueke introduces the Lishui Photography Festival/FORMAT Award.
The project focuses on places in China made famous by the internet where pop up exhibitions are created and visitors flock to the venues for the sole purpose of taking a selfie to share on social media.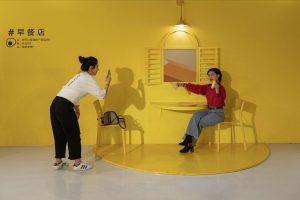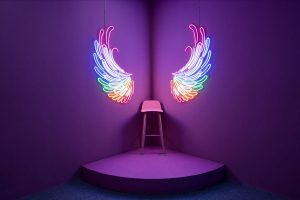 Famous Internet Sites was selected by Louise Fedotov-Clements and Laura O'Leary as part of FORMAT's ongoing partnership with Lishui International Photography Festival, China.
YOUNG FORMAT21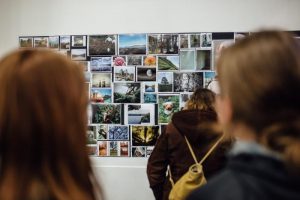 Our friends at QUAD have an exhibition opportunity for young photographers.
The QUAD Young Advocates programme for children and young people, aged 25 years and under, is seeking photographs to exhibit in a virtual group show as part of FORMAT21.
Young FORMAT21 is a brilliant opportunity to show your photographic skills to a huge audience of photography fans from far and wide.