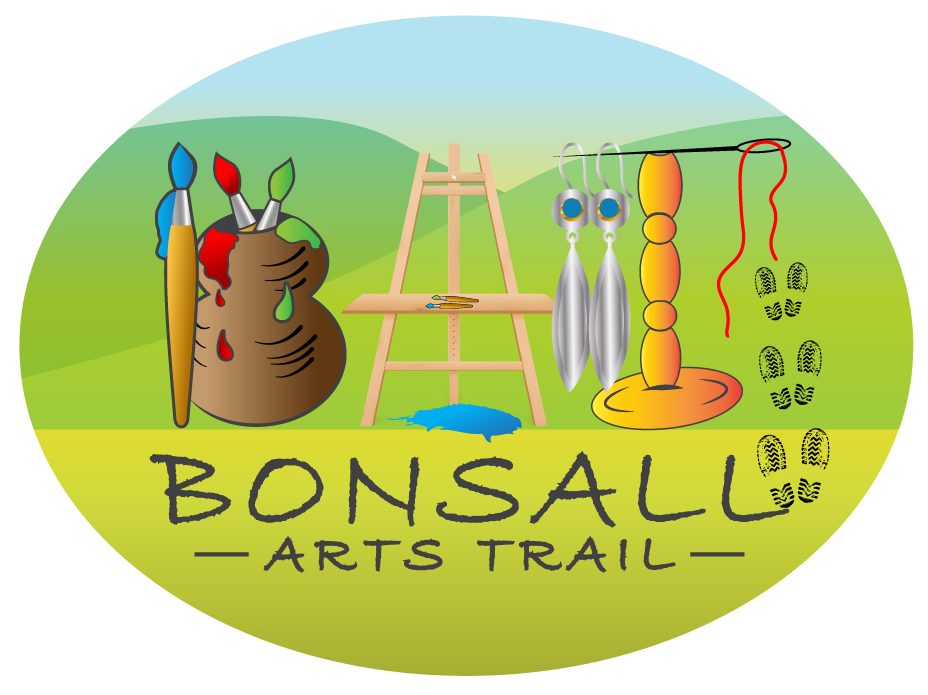 There's only a few days left until the Bonsall Arts Trail Online Shop opens!
We have 40 professional Derbyshire artists showing for sale:
190 Works in Ceramics & Glass
388 Pieces of Fine Art
110 Items of Jewellery
54 Photographic Works
14 Works of Sculpture
65 Pieces of Textile Art
We can't wait! Opening 9:00am on Easter Saturday 4th April, and then staying open round the clock until 4pm on Easter Sunday 5th April.
Just visit the site at the weekend and enter the Shop.
Also, be sure to keep a look out some exciting news regarding our new YouTube channel.