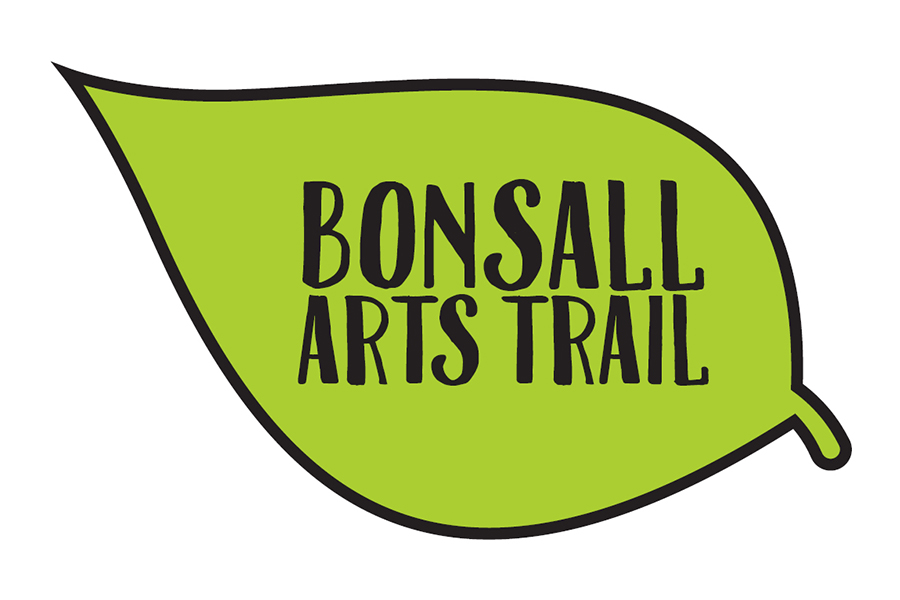 Happy New Year everyone from Bonsall Arts Trail! We hope you've all enjoyed a safe but enjoyable festive season and are looking forward to a creative and productive 2022.
Although it's only January and the dark nights can make summer feel very far away, it's really only a few months until the Arts Trail in June! It's amazing how short this time feels when putting into action all the plans that go into organising an Arts Trail- so here at 'HQ' the Bonsall Arts Trail team have been beavering away since well before Christmas to make sure the 18th and 19th of June 2022 is the most amazing event we could hope for.
If you're a current Bonsall Arts trail artist and you'd like to join us for the 2022 Trail, but have yet to submit your £40 application fee, this is a gentle reminder that this is now due, to avoid having to re-apply. Current artists just click here.
For new artists, Curatorspace is now accepting applications, deadline March 31st. Access to Curatorspace to make your application is free (you'll need the free registration on their site), however there is a £10 application fee. Successful artists are then asked for a further £40 to cover their exhibition fee for the Trail. This also includes the opportunity to use Bonsall Arts Trail to promote any artistic endeavours throughout 2022, for free. There is no commission payable on any sales that artists make during the trail.
We welcome applications from artists working in 2D media, sculpture, textiles, glass, ceramics, metal, and film. We are particularly keen to encourage applications from emerging artists, any artists belonging to groups that deliver art activities as therapy, and artists belonging to under-represented groups in the arts.
Please don't hesitate to contact us through the website if you have any queries no matter how small. We're here to help!
Best wishes and again, happy New Year from the Bonsall Arts Trail team 😊