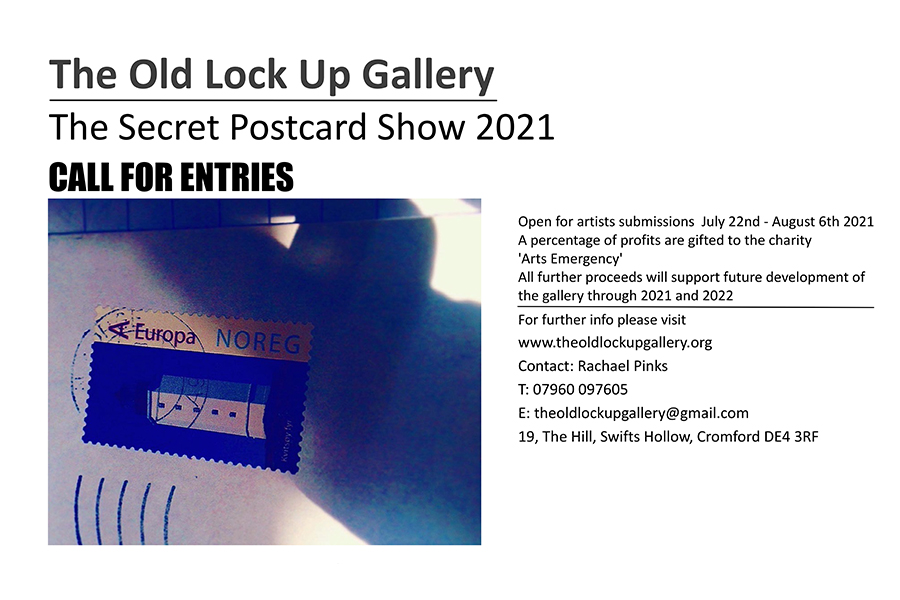 The submission date for The Secret Postcard Show 2021 is just days away now: this Thursday 22nd July!
The gallery continues to need your support via this show and as many of you know building a sustainable art gallery can often be a lengthy process. The gallery brings so much enjoyment to so many peoples lives: including the artists that we work with.
As per previous years a percentage of the profits from the exhibition will be donated to the fabulous charity 'Arts Emergency' if you'd like to know more about the work that they do.
If you'd like to submit work to the exhibition please click here for everything that you need to know.
The show will open on 27th August and I'll be in touch with further info closer to the date.
Other news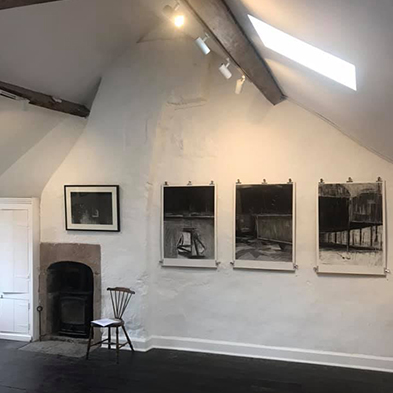 Our current exhibition is genuinely stunning: 'Small Repentances – recent drawings and Paintings' – Rob Hart – continues until 15th August and is a truly great show!
For further info on the work within the show: https://www.theoldlockupgallery.org/small-repentances-catalogue
Also, the gallery is now reintroducing regular creative workshops and events, including an artists talk and charcoal workshop from Rob Hart.