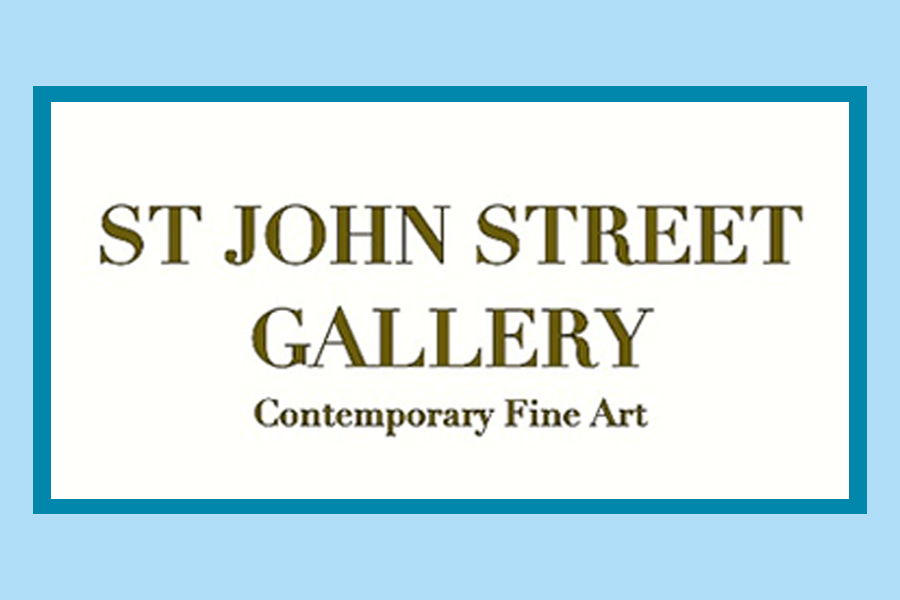 After the team at St John Street Gallery have managed to survive the past year, they had to reconsider their business goals and the way forward. And so, they are turning over a new leaf: a new name, new logo, a new colour theme and sign outside!
St John Street Gallery's new website and social media pages will be up and running soon.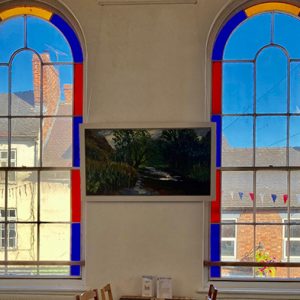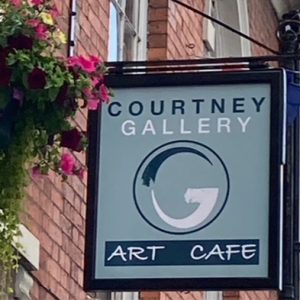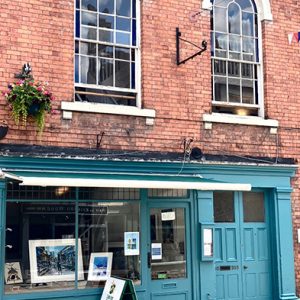 A New Team
Courtney Gallery have employed a new curator, Juliana Engström, to assist the team with new and exciting exhibitions coming up, and she will be assisted by Patrick Sears, the new gallery assistant. They will assist the gallery team to make the Courtney Gallery a true art destination.
Their friendly and dependable Gallery Café team will still provide excellent service and delicious food which they're known for. They are the heart of the business and their hard work and dedication resulted in a 5 star hygiene rating again!
A New Exhibition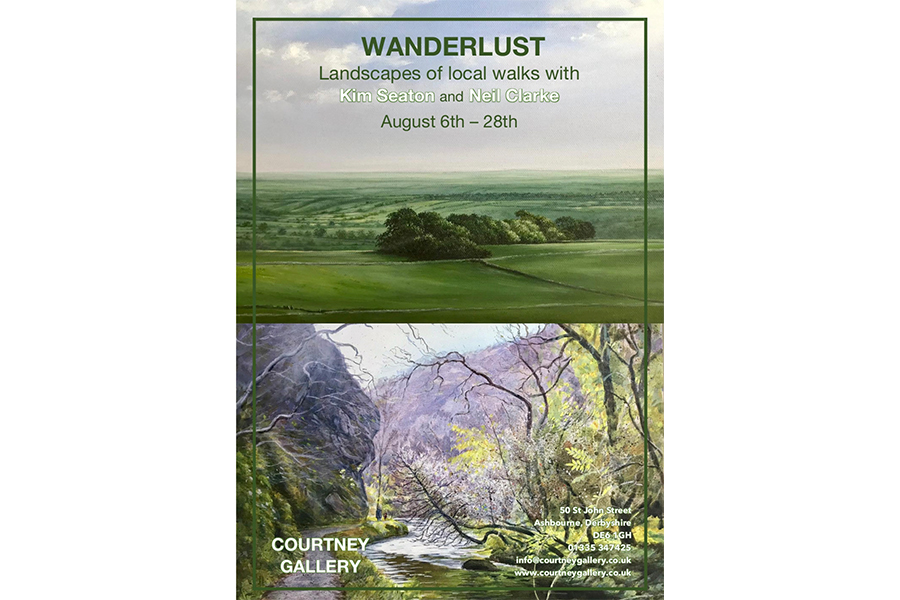 Join the team at Courtney Gallery and explore their beautiful local walks turned into stunning works of art by artists Kim Seaton and Neil Clarke, from August 6th – 28th. Both artists will demonstrate their painting skills at the gallery on Saturday, August 21st from 11am-2pm.
A New Concept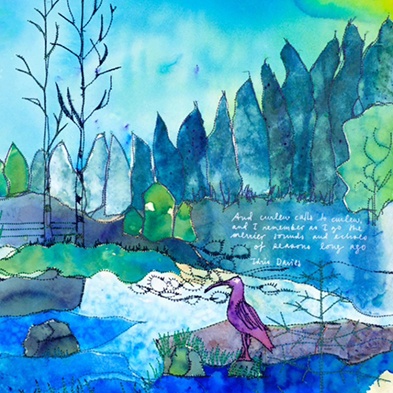 Artist Ingrid Katarina Karlsson will do an art demonstration with a difference on Saturday August 7th: inspired by poetry, she is working on a new series and will bring along her poet friend, Linda, to read some of her own poems during the demonstration. Come watch and listen while enjoying coffee and cake in the gallery café at the same time.
Their name may have changed, but their dedication to their customers will stay the same.