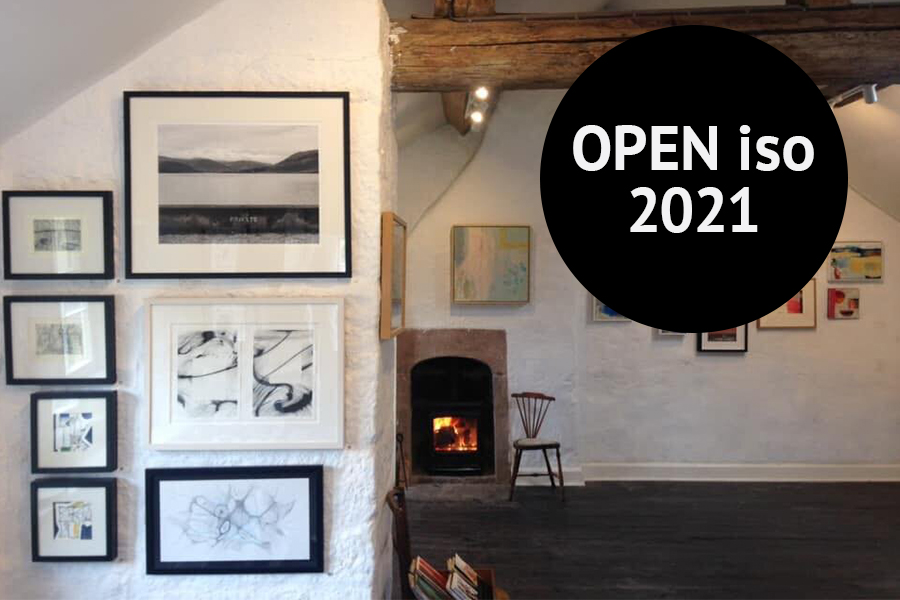 The galleries annual Open iso(lation) will be opening online this Sunday 7th March from 9.30am.
The gallery received an incredible response to the artists callout in February – a massive 150 artists submitted over 270 pieces of work.
66 artists were selected for the exhibition and over 100 pieces of their work will be available to view online via this link.
The link will be live from 9.30am on 7th March until 21st March. All work within the show will be available to purchase via the website.
The gallery will be selecting artists, from the show, to exhibit in this years Winter Show and next years Summer Show.
Likes = prizes! simply like your favourite piece.