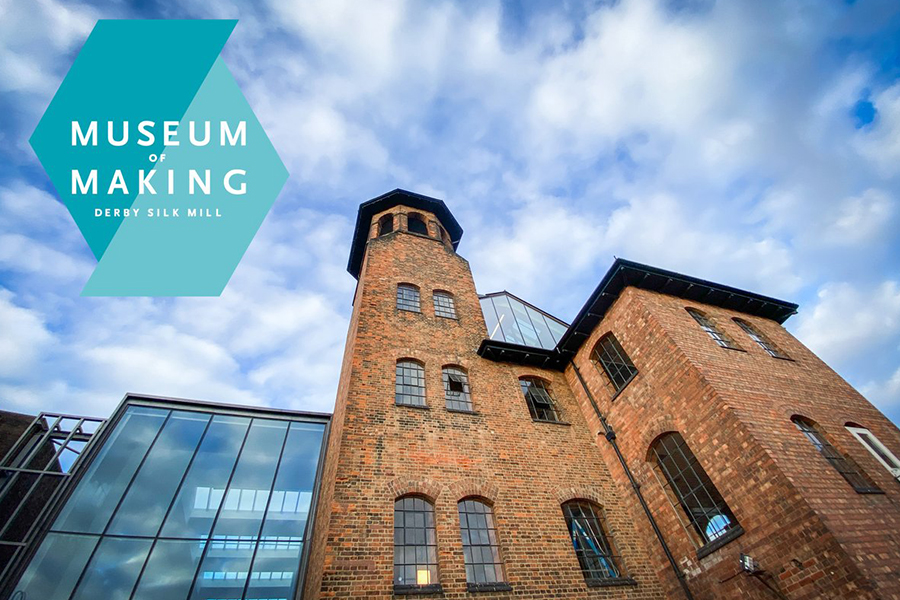 Photo credit: Pictoria Pictures
After 300 years in the making, the new Museum of Making in Derby is delighted to be opening its doors from Friday 21st May 2021. On the site of what is widely regarded as the world's first modern factory at Derby Silk Mill, the new museum will share Derby's history of making and innovation.
Designed and made with the people and industries of Derby, the Museum will display over 30,000 objects, many of which have never been seen by the public before.
To celebrate this momentous anniversary, Derby Museums is excited to be collaborating with arts and cultural organisations on a programme of events across Derbyshire, which will mark 300 years of creativity and making in the region. Find out more here.
What will you make of the Museum of Making? Find out more and plan your visit.