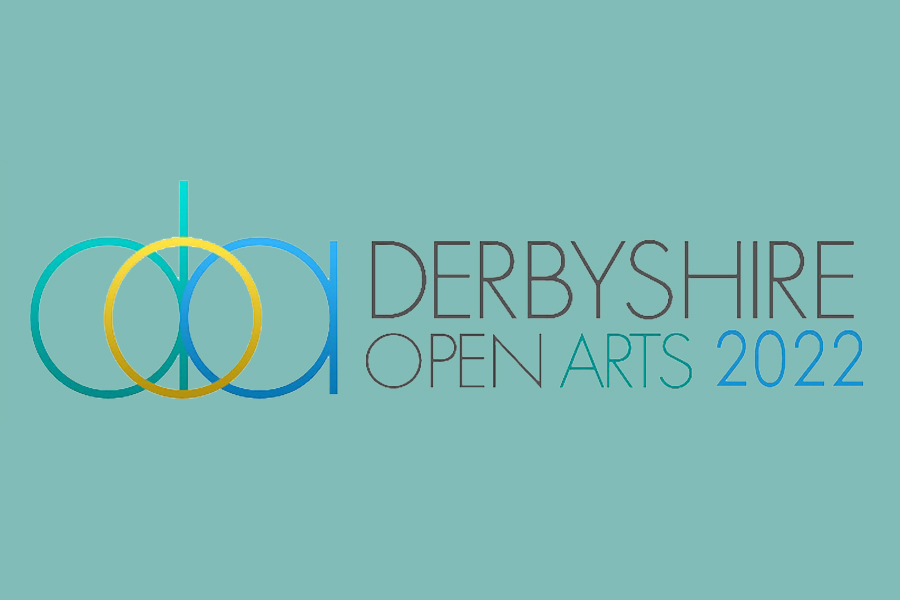 The Committee is hard at work preparing for the 2022 Studios Event, after missing two years of physical event and are trying to offer an exciting and rewarding experience to our members.
Given the uncertainty of the times and learning from past experience, we are looking at ways to bring your work to the attention of the public and ensuring you have all the information you need to feel more confident applying to the event. In the coming weeks we will give more details of developments concerning the brochure, the website and more but, in the meantime, if you have questions or concerns, please let us know and we will happily respond.
Please note that we are still offering several venues all over the County with spaces for more artists, advertised here below.
Applications close on 12th January 2022
Click here for application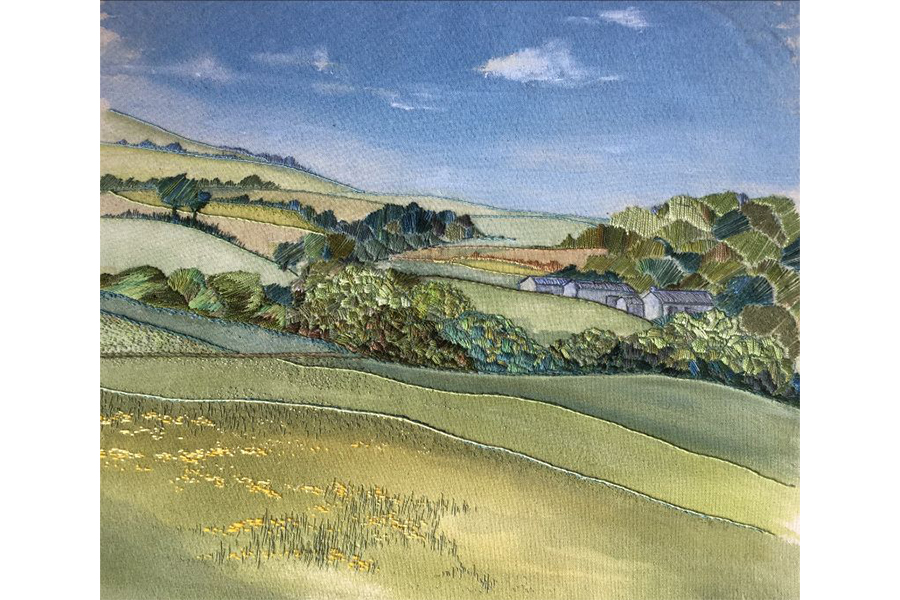 Valda Sampson
Inspired by Derbyshire views, joined Derbyshire Open Arts for 2022
Venues Call Out To Artists:
Helen Jacobs has space in Peak Potters, Chapel Road, Whaley Bridge. (On the road between Whaley Bridge and Chapel en le Frith)
The space is suitable for sculpture, garden furniture, ceramics, jewellery, textiles and 2D work provided they bring their own boards/stands and has good parking for visitors.
Contact: helen@cadstermill.plus.com
Paul Burton, Aquaceramics
Accepting applications for Tansley Village Hall, Church St., Tansley. DE4 5FH. The venue has space for 12 artists. Artists must have personal insurance.
Contact: aquaramics@hotmail.co.uk or 07875535896.
Rich Fearn is the Community Development and Business Manager at the Doe Lea Centre, Doe Lea, S44 5PD.
Space at the Centre can be booked with him on 01246 690 077 or RichFearn@doelea.org.uk.
Jeanette Parsons, living in Belper, would like to find a venue in the area. Her email address is: cherishcrafts@outlook.com
Derbyshire Open Arts are happy to post your requests here and on their Social Media.