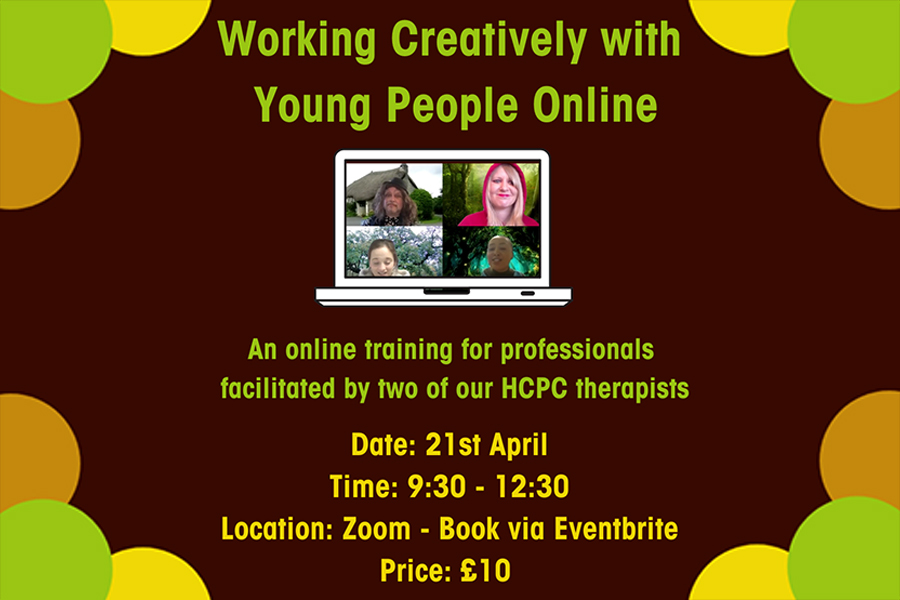 This online workshop is a brief introduction, designed for professionals working with young people. This workshop is aimed at anyone who is currently working creatively with young people remotely.
About this Event
We will be providing a brief introduction to:
Ethics
Boundaries
Risk assessing
Things to consider when working online
Communication and engagement online
Working creatively online
The workshop will offer experiential opportunities to further explore and practice creative ways of working online.
To book your place on the Working Creatively Online Workshop, please click here.
Find out more via the Inspirative Arts website.