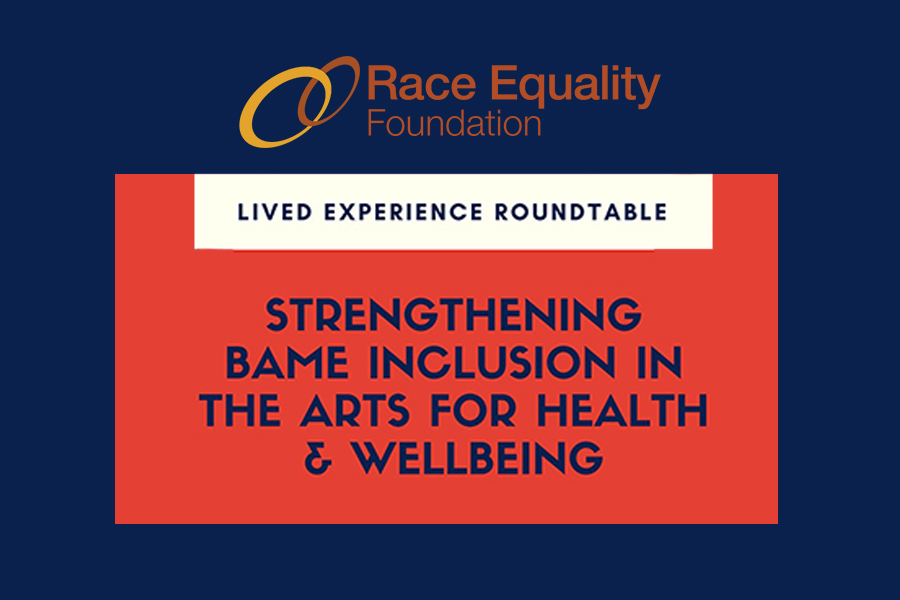 The Race Equality Foundation are seeking to influence structural change, embed inclusion and lived experience in every stage of cultural activity.
Their vision is to 'make BAME inclusion central to the arts and health and wellbeing' across London and the UK.
To find out more about their roundtable events or to register for the regular bulletin, please click here.