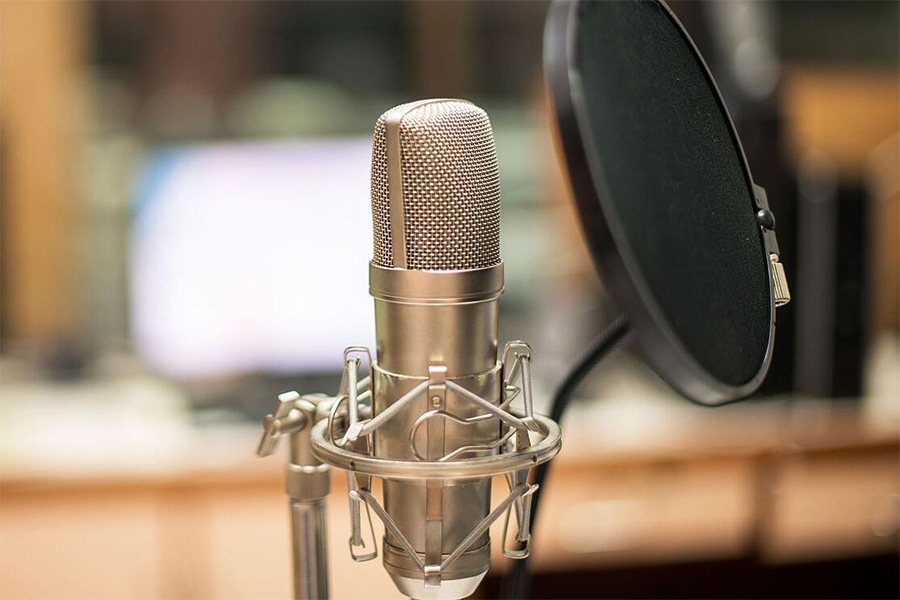 We just wanted to let you know what we have planned for the rest of this month and that we would love to hear from you!
Have you got a new product, launching a new business or story to tell then get in touch with us mainframe@derbyquad.co.uk, you can either write a blog or do us a vlog and we will share it..
Next week we will be dipping our toes into the world of podcasting… Whilst this is not a new medium, year on year podcast listenership is on the rise, with an estimated 15.6 million listeners last year in the UK and podcast advertising expenditure in the UK at £33.56 Million (statista).. for now podcasts are not going anywhere.. do you listen to podcasts? Have you thought about it for your business? Unsure if it would work? What would you talk about? How can you monetise it? All these questions and more will be answered in the 'Podcast for Business' 1 hour lunchtime event next week..
Mainframe Events – February 2021
Friday 19th February 2021 – 8.30am (via zoom)
Our guest speaker is Lee Marples from Think3 who will talk about this months theme 'Divergent'.
As technologist, author, and designer John Maeda explains, "A divergent thinker takes an idea and expands it. They look for new ways to connect it with other diverse things. I'm in favor of a synthesis to connect the convergent and divergent."
Tuesday 23rd February 2021 – 12pm – 1pm (via zoom)
Podcasts are booming in the UK and around the world and a number of businesses are dipping their toes into this medium. Should podcasts form part of of your business and marketing strategy?
Mainframe Awards 2021 – Shortlist Announcement Live
Wednesday 24th February 2021 – 6pm
Join us live on our social channels as we announce this year's Mainframe Awards shortlist. Find out who our judges have shortlisted this year.
---
1-2 Diagnostic Sessions
The 1-2-1 diagnostic sessions are up to an hour of time where we find out more about you, your business and what support might help you to reach your business goals. We would then look to direct you to the right partner or partners in The Big House to access the help you need.
---
Jobs Board
We want to help local digital and creative people find local digital and creative jobs.
---
The Big House
Our partners in The Big House are continuing to run a great range of events & support online for digital and creative people and businesses across Derbyshire & Nottinghamshire.
This project is part funded by the European Regional Development Fund 2014 – 2020.