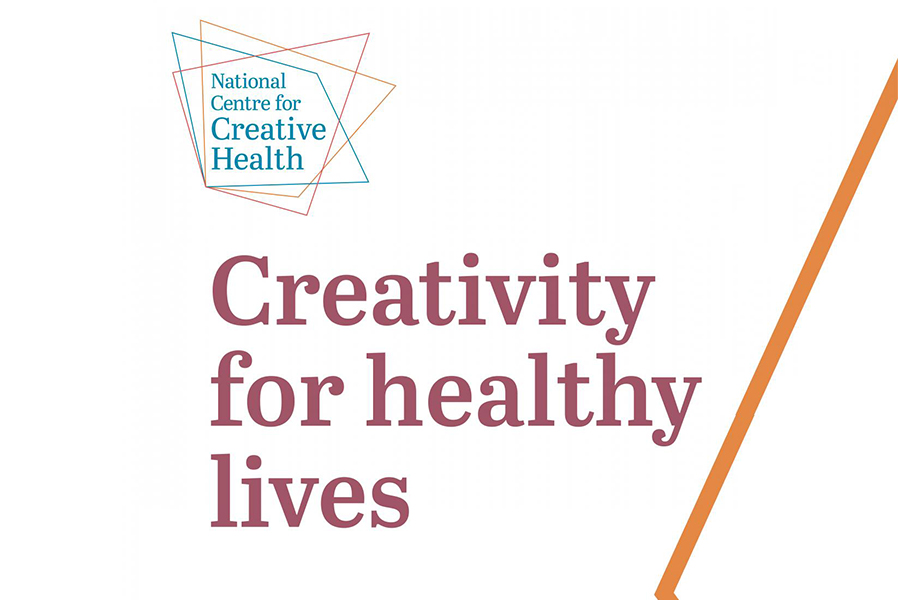 Tuesday 9th March 2021 | 2.00-3.30pm
The new National Centre for Creative Health was formed in response to the Creative Health report which was the result of a two year inquiry led by the All-Party Parliamentary Group of Arts, Health and Wellbeing.
The centre will play a pivotal role in promoting collaboration to enable creative health to become integral to health and social care and wider systems.
The launch will reflect on how the arts, culture and creativity can support people and organisations in the context of the pandemic and increasing health inequalities.