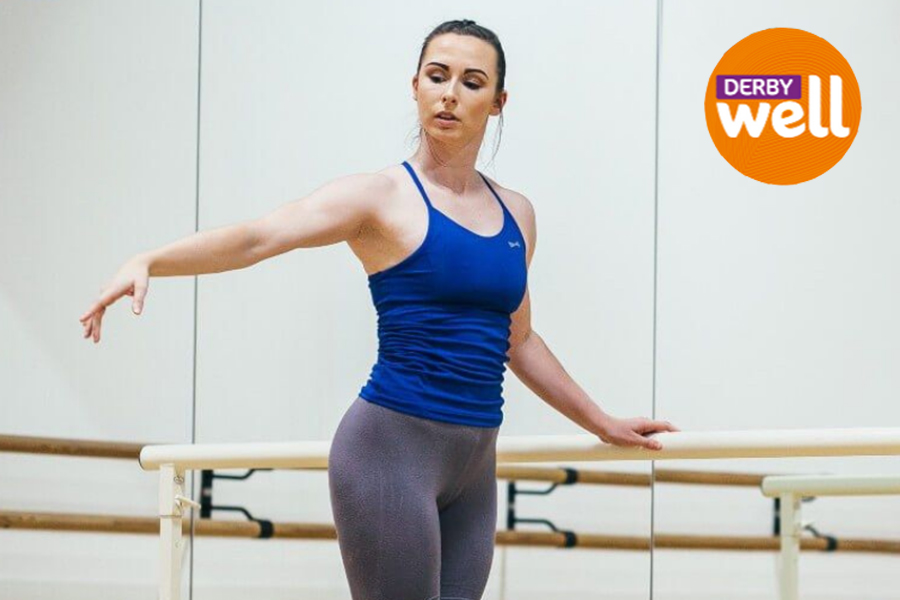 Deda Derby has launched a series of new classes to help you take care of both your physical and mental wellbeing – from acrobatic skills to yoga.
The online #DerbyWell classes kick off this week, in a range of different styles that give you the chance to learn something new. Try Ballet to Make you Feel Better, Rock the Hoop on a Friday night or a restorative mid-week yoga class.
Visit the Deda website to find out more and join the fun!