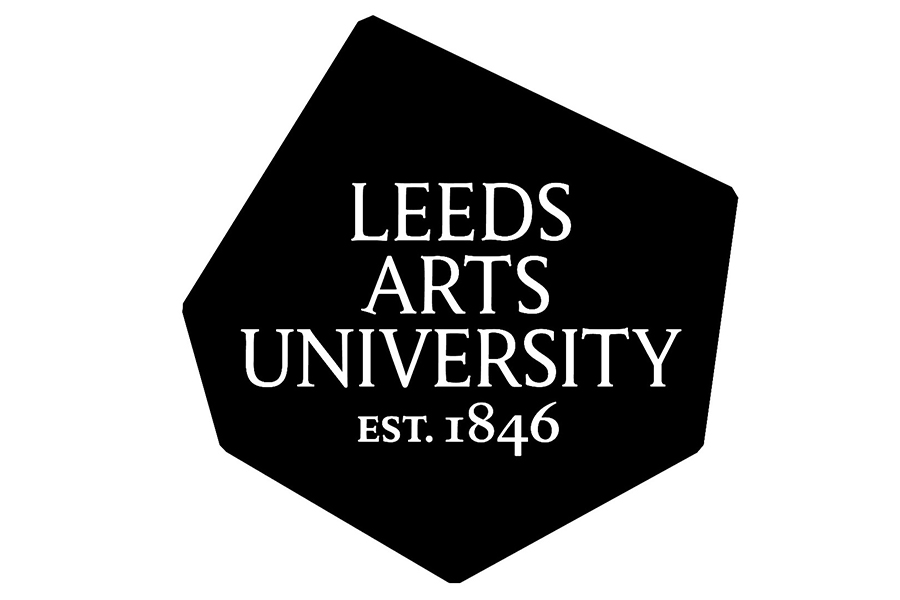 Building on their successful symposiums in 2016 and 2018, Leeds Arts University are excited to announce their third symposium at Leeds Arts University on 14-15 October 2021, continuing the dialogue on how to expand communities of sustainable practice within and beyond art and design schools.
This two day symposium brings researchers, practitioners and activists together to discuss sustainable approaches to creative practices, including keynotes from Maxwell Ayamba and Dr Max Liboiron.
Maxwell Ayamba is a journalist, academic and founder of the Sheffield Environmental Movement He will talk about 100 Black Men Walk for Health Group, which inspired the production of the national play "Black Men Walking" by Eclipse and Royal Theatre Production in 2018/19. His charity website address is: www.semcharity.org.uk.
Dr. Max Liboiron is an Associate Professor in Geography at Memorial University and founder of CLEAR, an interdisciplinary plastic pollution laboratory whose methods foreground humility and good land relations. Liboiron has influenced national policy on both plastics and indigenous research, invented technologies and protocols for community monitoring of plastics, and led the development of the interdisciplinary field of discard studies.
CLEAR are currently undertaking their first experiment in hosting five (virtual) Artists in Residence. Liboiron is Métis/Michif (Woodman via Red River) who grew up in Lac la Biche, Treaty 6 territory. Gender pronouns: they/she.
For more information, and to book tickets, click here.