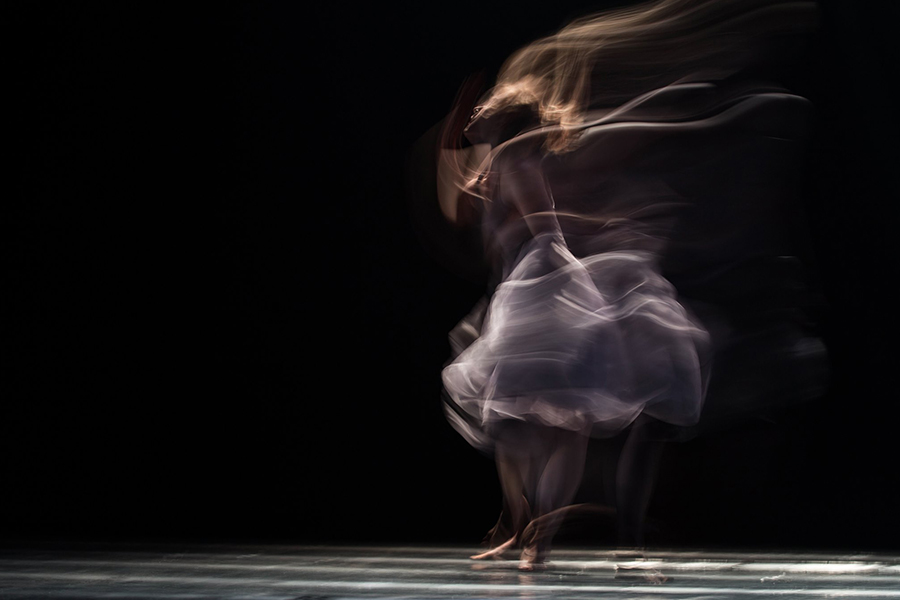 Friday 10.15-11.00am | 5th, 12th, 19th, 26th March
Open to all, the Mind and Body Class is particularly geared to anyone and everyone who would like a little time out for themselves to gently exercise, clear the head and free up the body.
FREE! with option to donate
Email: tuckerbutler@hotmail.com or emdanetwork@gmail.com for further details.