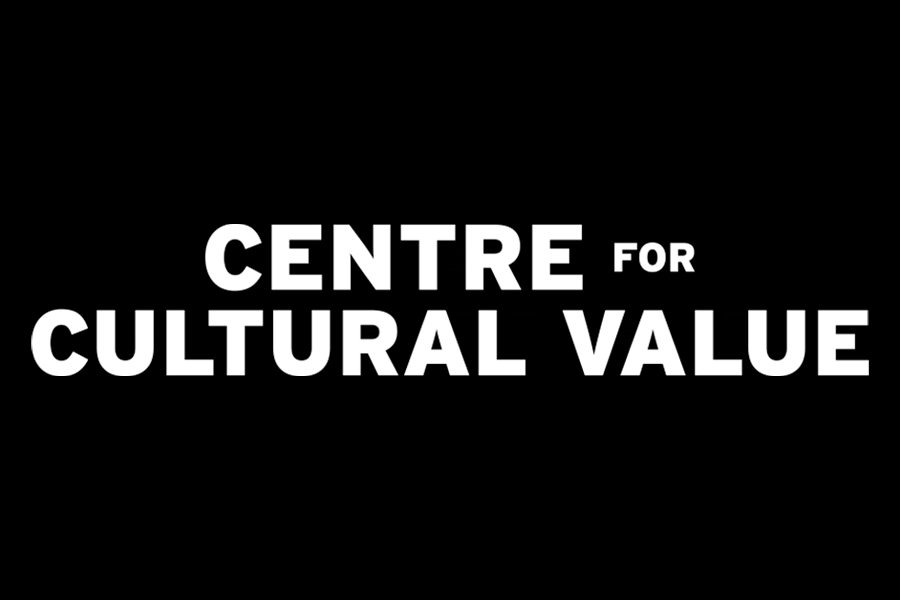 Call for artists: What artistic process could make a research conference about Covid-19 and the arts and cultural sector more engaging, creative and transformative for participants?
The Centre for Cultural Value invite proposals from practising artists and creative practitioners to conceive a mode of engagement that will add a participative, reflective, imaginative and/or transformative dimension to the experience of participants during (and possibly before / after) the Covid research conference they are organising on 17th-18th November 2021.
They are open to proposals that are based on facilitation, instructions, prompts, invitations, participatory methodologies, or other forms of engagement that have the potential to include up to 300 participants and to lead to a sharable outcome.
They envisage that the selected artist(s) will fully develop and produce their methodology in close collaboration with the Conference Producers (creative production agency Art of Festivals) and the Centre for Cultural Value's project team. At the proposal stage, they are interested in a process or concept that can be implemented in a flexible manner and within production constraints, rather than a finished product.
Deadline for proposals: Midday, 11 October 2021