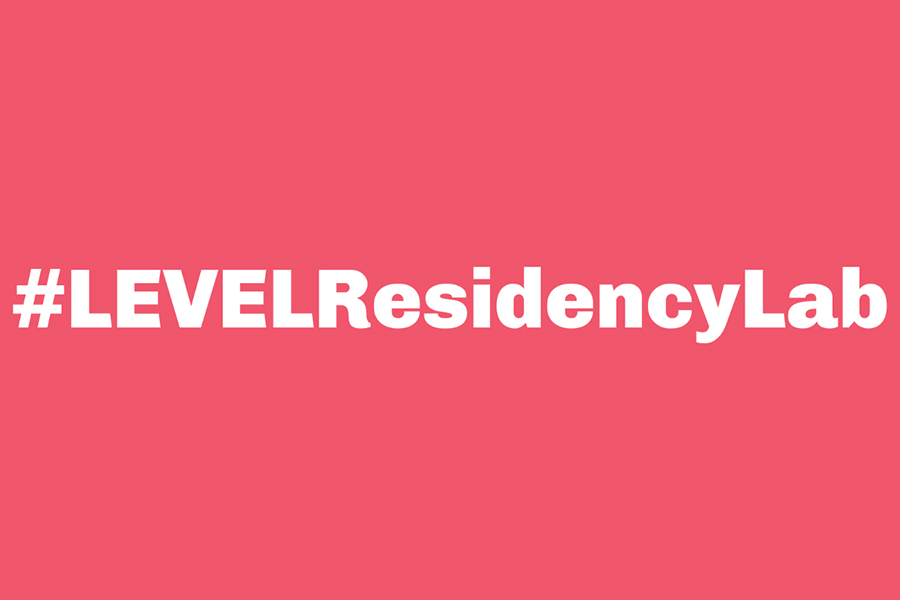 We're so excited to announce the recipients of our #LEVELResidencyLab 2021. We were overwhelmed by the volume and quality of applications received and it was so incredibly hard to select the artist for each category that we actually picked 6 instead of 5!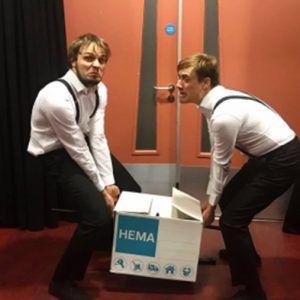 Our Learning Disabled residency recipients are Juke & Lake (Jake Jarvis & Luke Greenwood), a physical comedy duo from Open Theatre. They began working together in 2018 and during their time with LEVEL they will be able to revive their partnership and rediscover their creativity together, seeking a new depth to their performance. We can't wait to see what they produce!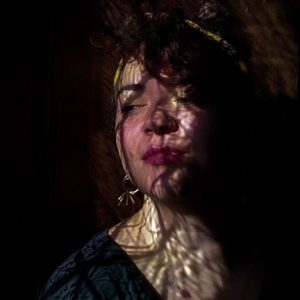 Our first Disabled Artist residency has gone to Maral Mamaghani who is a Deaf Iranian artist whose work explores the barriers she encounters in everyday life, being Deaf, female and a refugee. She will explore how jewellery can be costume and instrumental accompaniment to dance when worn on the body responding to rhythm and movement, telling stories of female migrants and refugees.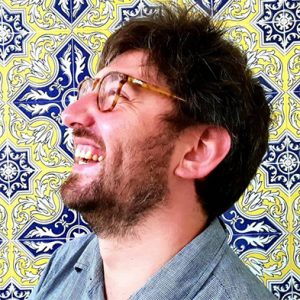 Our Digital Artist for the LEVEL Residency Lab is Will Hurt. He uses computers and code to investigate novel modes of drawing and virtual representations of physical spaces. His new piece 'Augmented Reality PlaySpace LEVEL Edition' is an in-development software interactive and physical installation in which people can move physical objects and watch their virtual counterparts do incredible things on a screen. He will deliver workshops with learning disabled adults to help with the design of the objects created for the installation.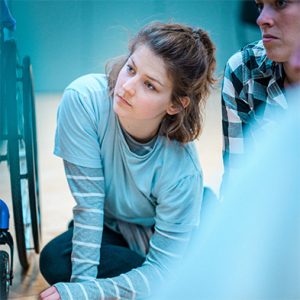 Image credit: Chris Parkes & Stopgap Dance Co
Our Performing Artist residency project comes from emerging talent Abbie Thompson, who is an apprentice Stopgap Dance Company. This project will explore the intertwined connections between plants and humans; investigating individuality, support and growth. The residency will be working towards an immersive and interactive dance installation.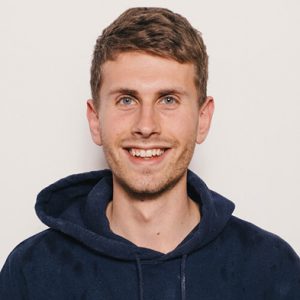 Our Visual Artist residency spot goes to Ryan Heath, an artist and designer based in Nottingham. He is interested in 'psychogeography' and the built environment. During his residency, he hopes to deliver workshops exploring how mixed-reality artworks can be made collaboratively. Ryan says "I'm excited to spend my time making varied, freeing work with others in an innovating way!"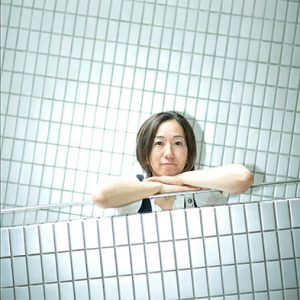 Our second Disabled Artist for the LEVEL Residency Lab is Chisato Minamimura. Chisato is a Deaf performance artist, choreographer and BSL art guide exploring the deaf visual language of Visual Vernacular. Born in Japan, now based in London, Chisato has created, performed and taught internationally, including 3 years as a company member of Candoco Dance Company.
You can find out even more about all our #LEVELResidencyLab artists in our new, feature blog post.