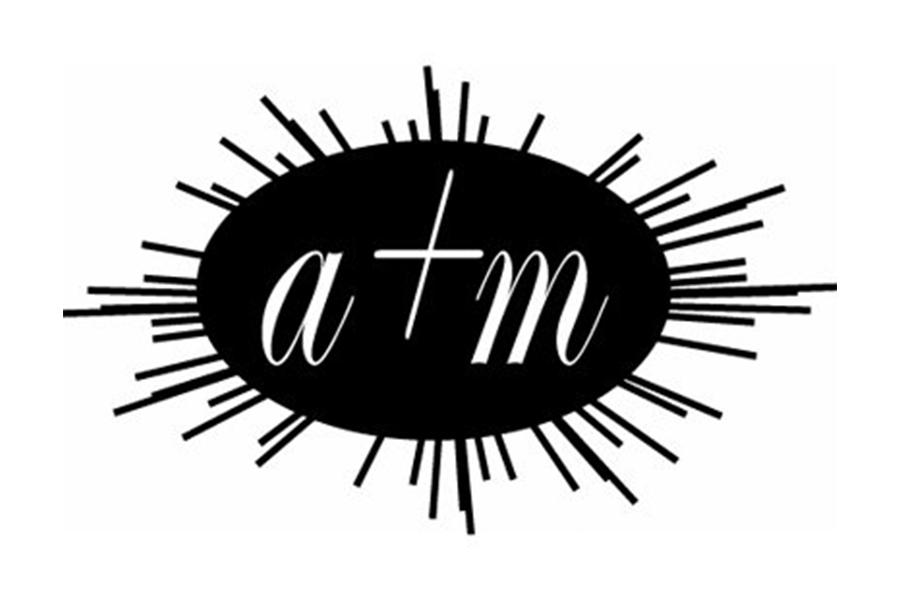 arthur+martha have worked together with people who have experienced homelessness to make a medieval-style illuminated manuscript, describing their lives, hopes and dreams, in a 2-year project.
They are very pleased to announce that our medieval-style, illuminated manuscript entitled 'A Book of Ours' will be launched on 14th October at 2.30-4.00pm at Manchester Cathedral.
It has been written, illustrated and designed by a group who have experienced both homelessness and life at the margins of society. The book describes their lives, hopes and dreams over the course of a 2-year project.
"I've turned something nightmare-ish into something else. That experience of being homeless, which I've never talked about. A lot of my friends didn't know it was happening. But now those memories have become part of something beautiful." – Anonymous
The poems, artworks and songs celebrate a wide cross-section of individual lives. These lives don't appear in history books, but A BOOK OF OURS aims to change that. The project was devised and directed by poet Philip Davenport and visual artist Lois Blackburn, who work together as arthur+martha.
Songwriter Matt Hill and calligrapher Stephen Raw joined the team to bring music and the ancient art of calligraphy into the mix. Workshops were at The Booth Centre and Back on Track in Manchester 2019-21.