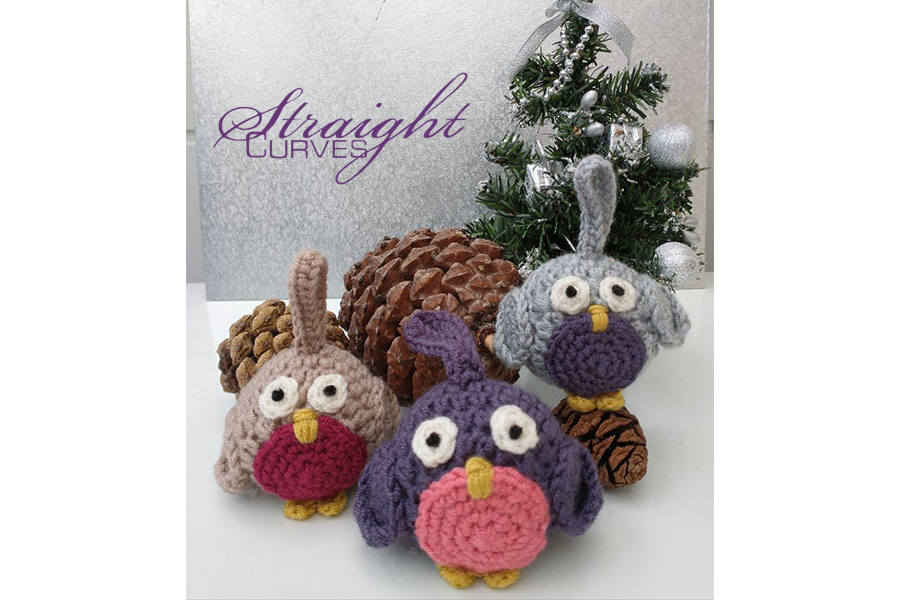 StraightCurves will be hosting many events this November, including 5 brownie and guide groups, Bakewell Christmas Sparkle Event on 28th November and more.
The events have a little availability left for private bookings during term time if you want to book in. StraightCurves are also going to be offering some works parties and family parties at the studio to make JumpingCLAY decorations – get in touch to book.
Virtual Woolly Wednesday
Virtual Woolly Wednesday is still every Wednesday 10.30am – 12.30am and you can now pay monthly by standing order for just £10.80 a month and come as often as you like.
The team is also back in person in both the morning and evening, but you do need to book before you pop down as they are limiting places. The kettle is on as normal, the biscuit tin is full and they are looking forward to seeing you.
Children and Family Workshops
Children make a come back to the studio too! StraightCurves are now offering the little creatives workshops on Fridays, Home education sessions and some of the family learning workshops including pottery and wet felting.

Virtual Bookbinding Course
Our virtual bookbinding course will equip you with the skills to make many handmade notebooks as gifts for Christmas.
Friday 5th November, 1pm: Virtual Basic Book Binding 3 week course | £21

Check out StraightCurves other exciting courses and workshops:
You can find more courses and workshops like these on their crafty calendar.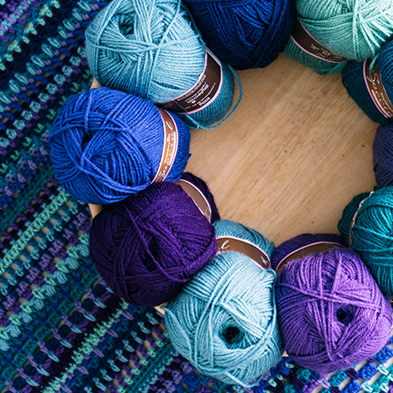 StraightCurves are still doing safe pick up and delivery for their craft kits, JumpingCLAY and wool. They have everything in stock so please keep supporting the team by placing your orders through email or facebook.