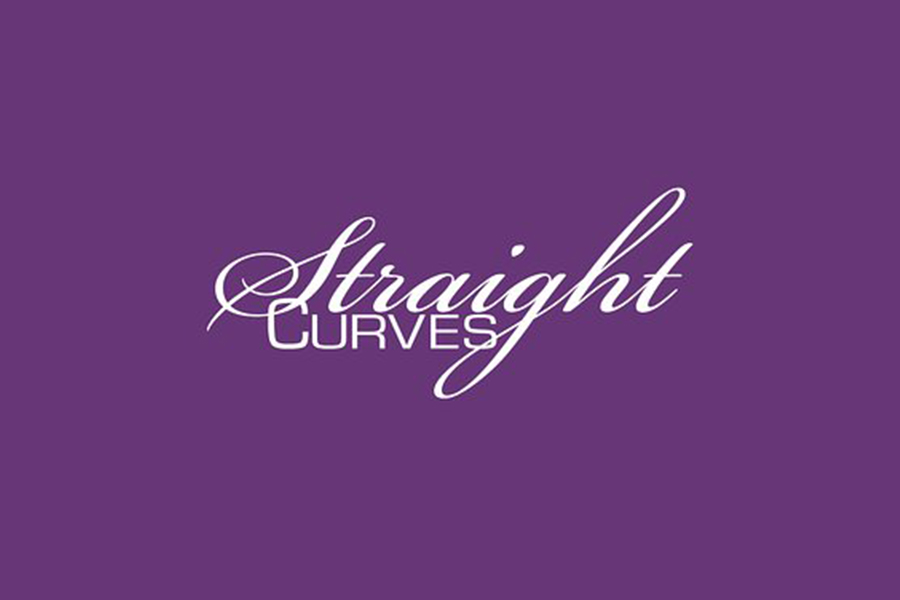 Lockdown has been tough for everyone, but I have found it really useful as an opportunity to regain my weekends, rediscover my love of gardening and address my work life balance significantly. It has also been great to spend more time designing and excitingly our cute comforters crochet kit is now ready to purchase and in stock in a variety of colours.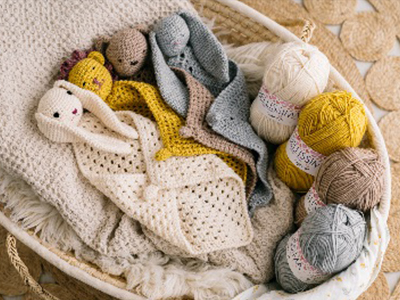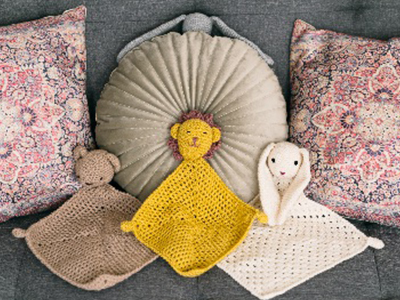 The lovely images below were taken by the fabulous Helen Rowan, if you haven't seen her work please hop over and take a look at her family photo shoots her work is incredible.
---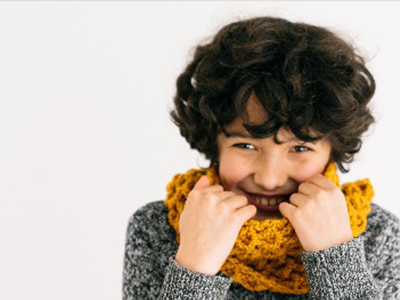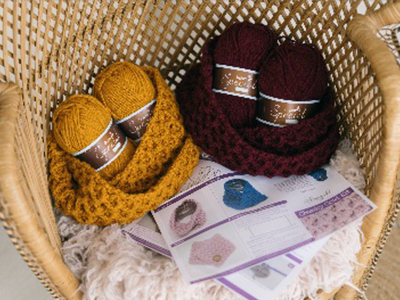 We are also relaunching our cowl kits in Stylecraft Special chunky yarn or Stylecraft Bellissima Double Knitting yarn.
---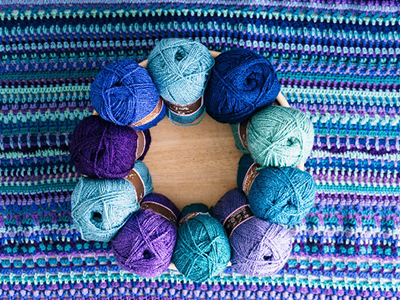 Our crochet along blanket now has a pattern only option where you can take advantage of your stash and use your own wool. It's just £9 and includes support through our facebook group or email.
StraightCurves 2021 Crochet Along Blanket
---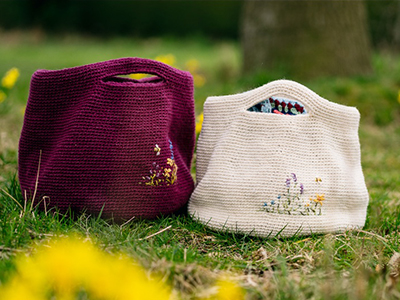 Our bubble bag kit and embroidery add on kit will be available to pick up soon, it's delayed slightly due to a wool stock issue as a result of Brexit. If you would like to pre-order your kit(s) please see more details here.
---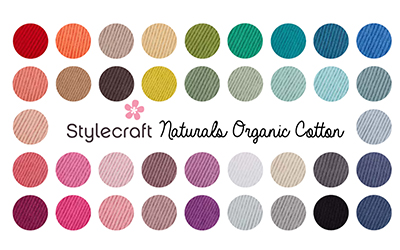 Don't forget we love colour and have over 100 shades of stylecraft wool in stock from Special DK to batik swirls and we are more than happy to help you with colour choices too. We have just added the following colours of Special Chunky to our stock too… french navy, proper purple, purple, watermelon, mushroom, green and bluebell. It's also worth knowing that if you have a big project in mind and need 6 or more balls of the same colour we can order in wool that we do not stock for you, just get in touch!
We are pondering stocking the new naturals organic range of cotton by Stylecraft shown above and if this is something you think we should do please let us know. As we do need a reason or two to buy a large amount of beautiful yarn, in this case we actually do as its quite an investment.
---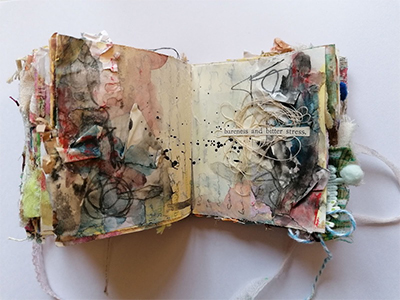 We have not one but 3 blogs to share with you this month, Lisa's art journaling as therapy, Alison's how to alter jeans into a skirt ready for summer and a guest blog from one of our younger learners about a new home for dogs.
---
Finish off February is still going strong, the facebook group is always open so you can join at any point in the year.
To share your projects and see what everyone else is up to too!
FINISH OFF FEBRUARY – find out more….
---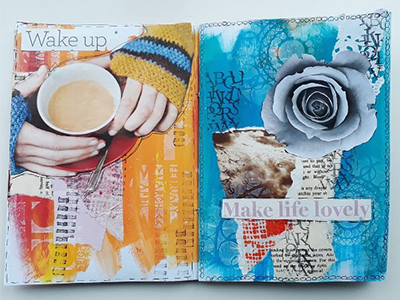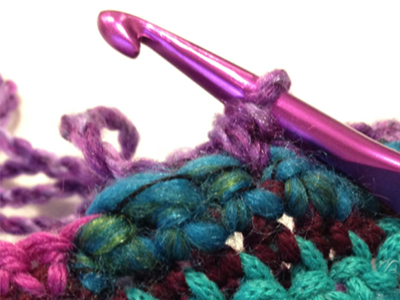 If you were booked on a course that hasn't happened due to us being shut and would like a refund or a voucher to spend on a virtual course instead please get in touch via email.
Our 1:1 crochet sessions for all abilities have been going really well and we have space for 2 more students if you are interested in joining us at a time and day to suit you.
Link to all our virtual sessions for adults and children
---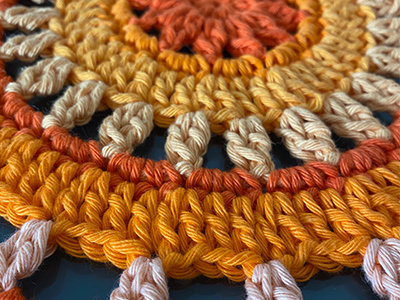 Our after school clubs for both art on Fridays and JumpingCLAY on Mondays are bookable online now.
Virtual Woolly Wednesday is every Wednesday 10.30am – 12.30am and you can now pay monthly by standing order for just £10.80 a month and come as often as you like.
---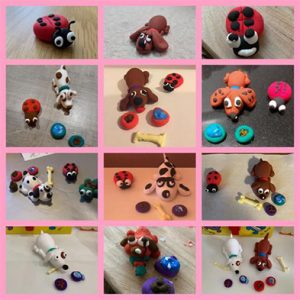 We are still doing safe pick up and delivery for our craft kits, JumpingCLAY and wool. We have everything in stock so please keep supporting us by placing your orders through email or facebook.
Find out more about VIRTUAL PARTIES here
---
Here are all our virtual courses listed below that we currently have planned, I am working on getting more online over the next 2 weeks as well as booking in our in preson sessions starting from September! We are super excited to be able to re-open properly when the kids go back to school after the summer holidays. We are hoping to catch up on postponed sessions before the summer holidays if lockdown continues to lift as planned on the road map and will be in touch nearer the time.
Virtual Basic Bookbinding 3 week course Thurs 22 Apr 7pm £19
Virtual Art Journaling 6 week course Fri 23 Apr 7pm £37
Virtual Kids Art 6 week course Fri 23 Apr 4.15pm £25
Virtual Floral Watercolours 3 week course Fri 23 Apr £19
Virtual Intermediate Crochet 7 week Course Fri 30 Apr 6pm £35
Virtual JumpingCLAY kids 5 week Course Mon 26 Apr 4.15pm £20
Virtual JumpingCLAY Course 6 weeks Mon 8 June 4.15pm £25
Virtual Kids Art Course 6 weeks Fri 11 June 4.15pm £25
Virtual Art Journaling 6 weeks Fri 11 June 7pm £37