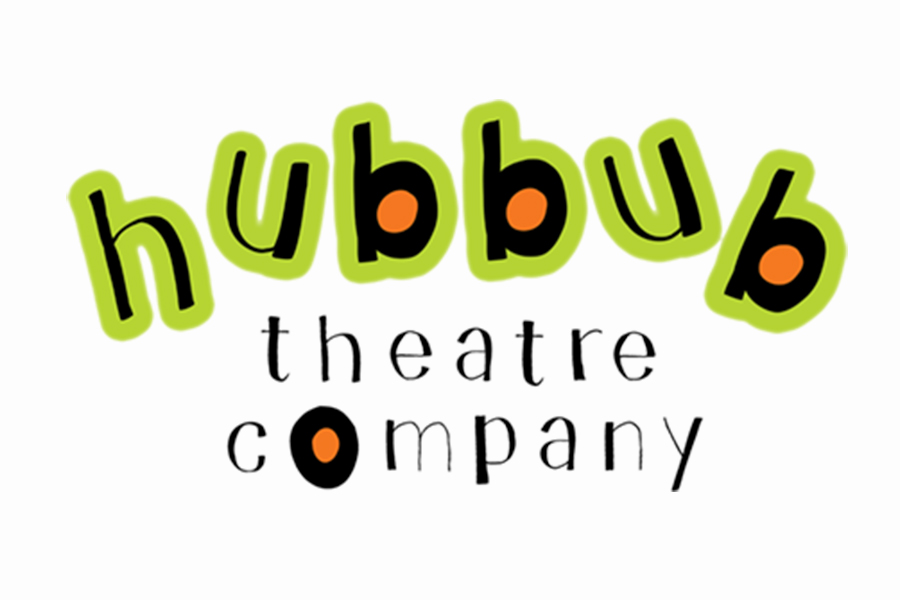 Hubbub are really pleased to announce that they have made a full return to in person activity at their base in Deda!
Summer Term Residencies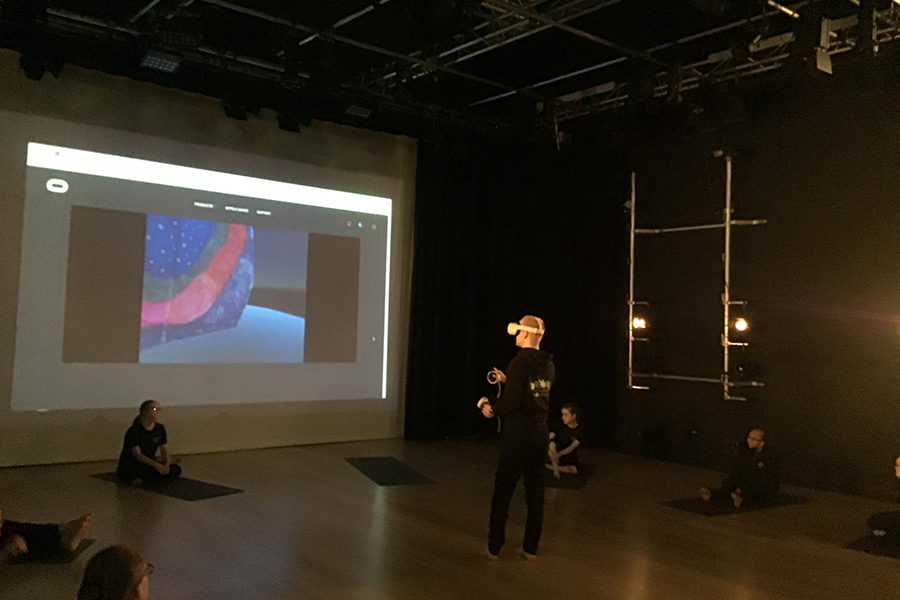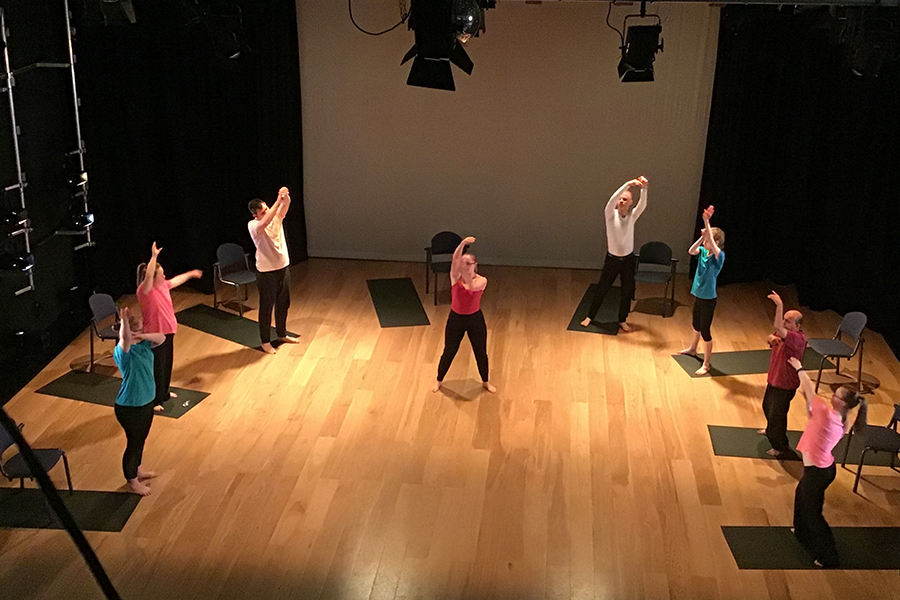 This term, Hubbub had 2 fantastic residencies with artists Daniel Longhurst and Omar Khan.
Daniel worked with the company in dance, creating a movement piece about 'coming out of our boxes' a metaphor for the ending of Lockdown and our return to in person activity at Deda. Daniel has also been working 1:1 with Bethany, developing her talent in contemporary dance, as well as building her confidence as she began to face the world again after all this time at home. They co-created a beautiful dance piece.
Omar brought his amazing Derby Can Commissioned project to Hubbub, in partnership with Will Hurt, using Virtual Reality to bring our inner worlds out into a visible form. It was fascinating and we can't wait to do some more work on this next term.
Hubbub were lucky to be able to host a small sharing for a socially-distanced invited audience to share the works in progress, it was wonderful to have people back in the theatre again!
Culture Health and Wellbeing Alliance National Conference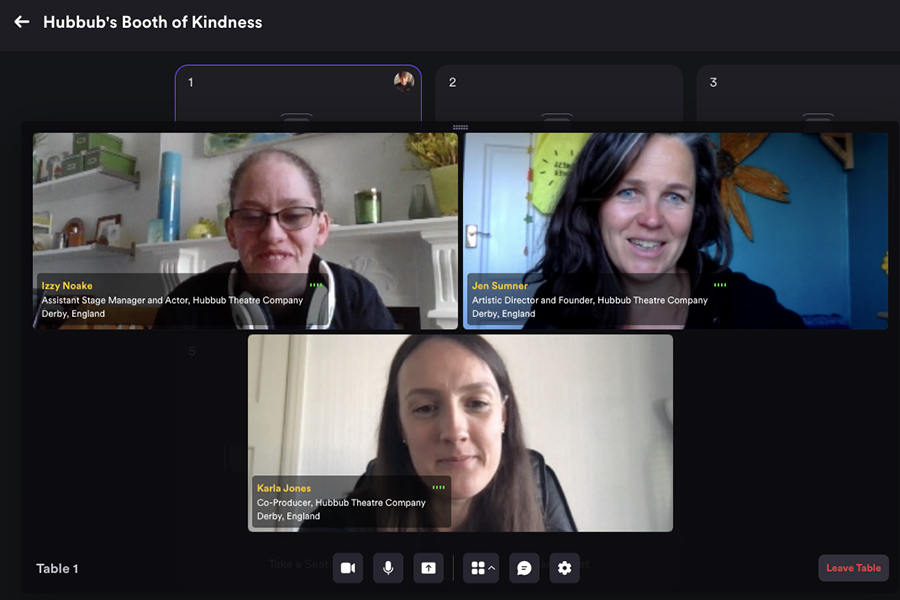 In April, Hubbub were delighted to take part in the Culture Health and Wellbeing Alliance (CHWA) Conference online. The team were due to be there in person last year but, like so many things, it was postponed.
Hubbub created an Agents of Kindness film and Jen, Izzy and Karla attended the event on an amazing digital platform called Air Meet. The team at Hubbub had some interesting conversations and proudly shared the work.
If you haven't seen this wonderful film do take a look here. It's never too late to take on the Agents of Kindness challenge!
The Hub
The Hub had a really positive term, slowly coming back to Deda and finding old friends again. Movement, creativity, wellbeing and connecting were all part of the work.
The term ended with a party and a farewell to Maddy Hudson, who has worked with Hubbub for over 7 years, and Nicky Foster who has been with us for 2 years. The team at Hubbub will miss them both but know they are always part of the Hubbub Family and will see them again at an event or for a cuppa at Deda.
Reimagine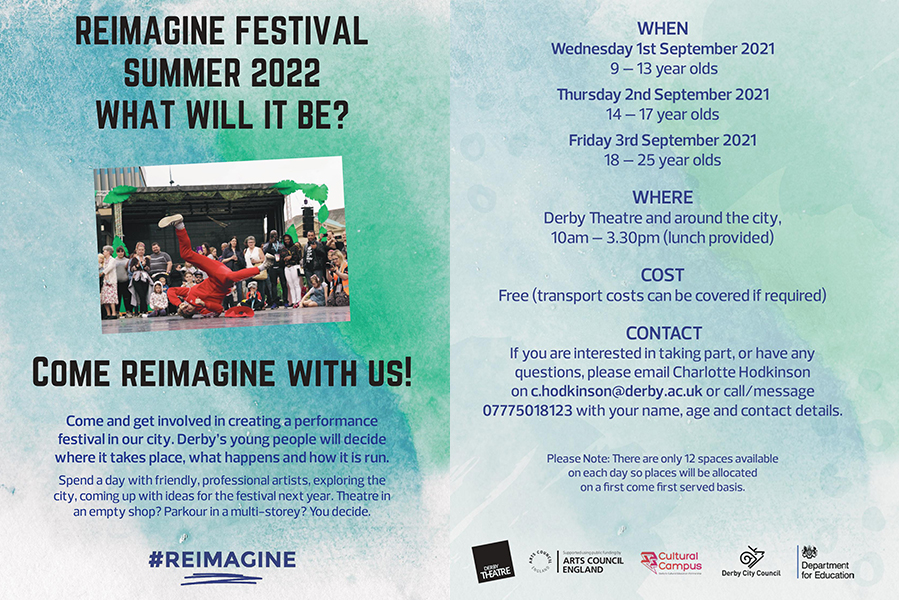 The Summer term has been a very busy one for the Reimagine project, as part of the SEND Hub, Hubbub worked in St Martins School, Horizons Sixth Form and St Andrews Academy.
A team of artists led on movement and percussion in the workshops to create a filmed response to our theme of Friendship. They did this in partnership with QUAD and Sinfonia Viva who produced the visuals and music for the project. Three films involving all of the SEND schools in Derby were created for an online digital sharing at the end of the summer term. Keep an eye out on Hubbub's social media channels over the next few weeks.
The Reimagine project want to hear from young people in Derby to plan the Reimagine Festival next year in the summer of 2022.
Applied Theatre Podcast
Hubbub's Artistic Director Jen was invited to be on a podcast – her first one! Tom Craig and Jen had a really interesting chat about all things Hubbub.
You can listen to the podcast here
From September…
The Hub and Actor Training will continue and Hubbub have some exciting projects ahead so watch this space!
They will soon be holding a Taster Day for anyone who is interested in joining Actor Training or The Hub. The team at Hubbub want to make sure they know what is happening with restrictions before they set a date.
Keep it going!
As you may know, Keeping It Going with Kindness, making creative projects happen with our wonderful company and community group, takes time and resources. Funding can be a challenge and Hubbub work hard to secure funds to do the work in the way they do, making sure it is of excellent quality and accessible to all.
If you feel you could support Hubbub by making a financial donation, that would be greatly appreciated. The button to donate is below.
If it is not possible for you to support financially, please do talk about to the Hubbub team, connect with them on social media and share their work. Word of mouth is the best way to let people know what they do!