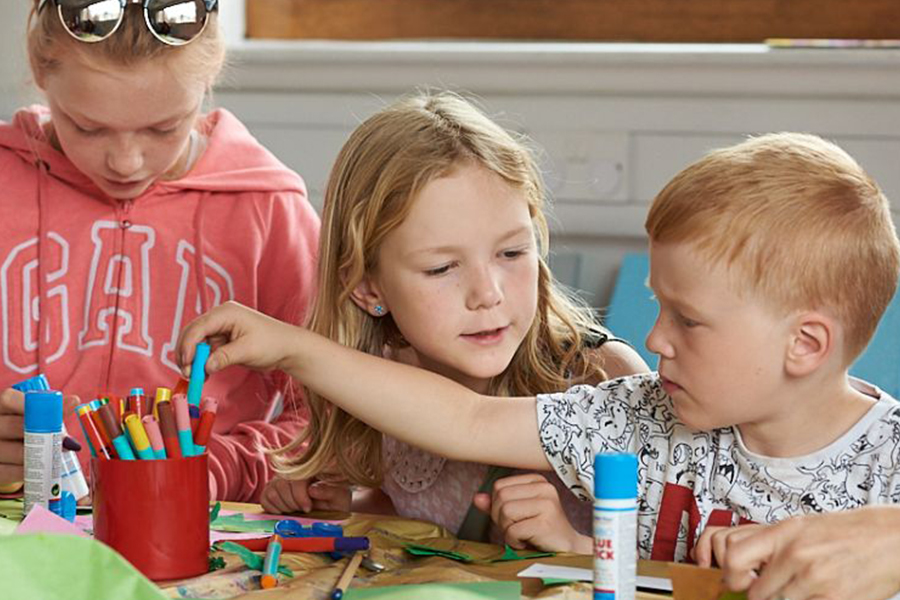 Enjoy our new online seasonal activities during the holidays.
Join us live from your home to Experiment with Art. In this free workshop for families, we'll be trying out different creative techniques to make artworks, using Anglo-Saxon and Viking sculptures from our collection as inspiration.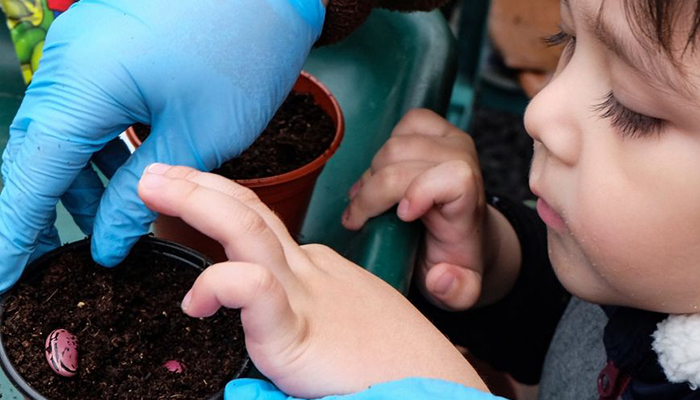 Celebrate the arrival of Spring by creating your own miniature garden with the help of a video tutorial. Try weaving an Easter basket inspired by Derby Museums' World Collection gallery, and discover the stunning wild animals in the Nature Gallery.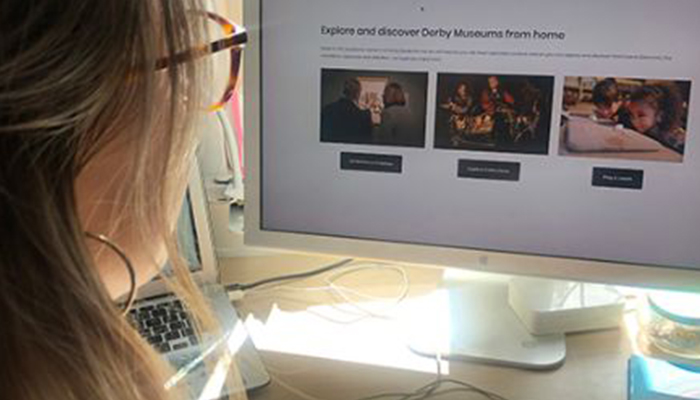 Visit Derby Museums From Home for lots more fun, free, at-home activities suitable for all ages and abilities. Try out a new craft, learn fascinating facts and enjoy discussions with special guests. Make sure you let us know your favourite bits!