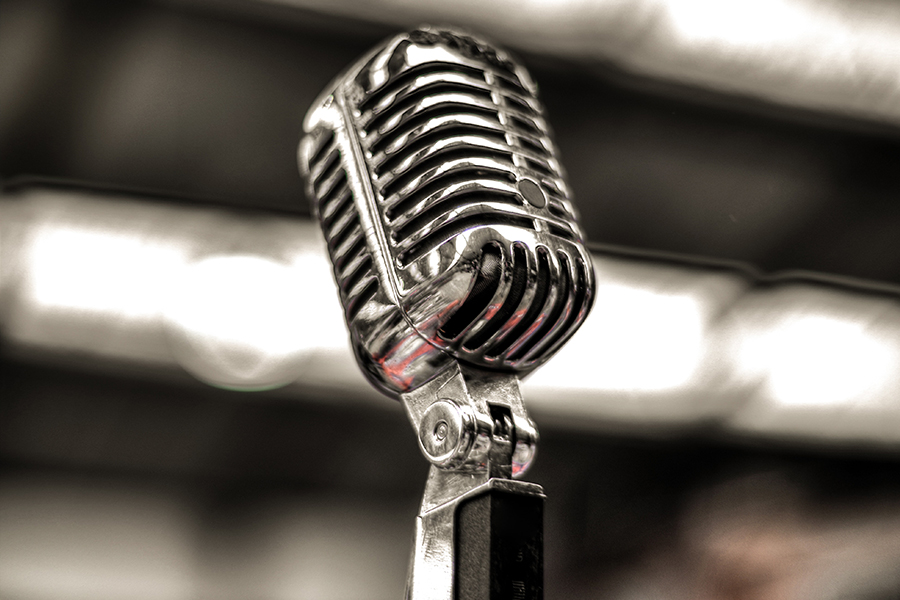 Over a career spanning 30 years in the music industry, Steve has formed various bands that have performed throughout the country and music that is eclectic, covering country/blues, folk and popular music.
Steve is a prolific singer songwriter having worked on a wide range of solo and collaborative projects over the years. Throughout his music career, Steve has worked as a singing teacher at Palfreymans Music, Chesterfield, and since 2002 to date has taught in various schools around the county.
All of his studio projects and numerous albums have been produced and engineered by himself. Many of Steve's songs have been published, several are within the BBC Archives. He has also worked on commissions with the National Coalmining Museum and recently started working with the Markham Story Mine Project.
Steve's music can be found on Soundcloud, Facebook and the Markham Story Mine website.