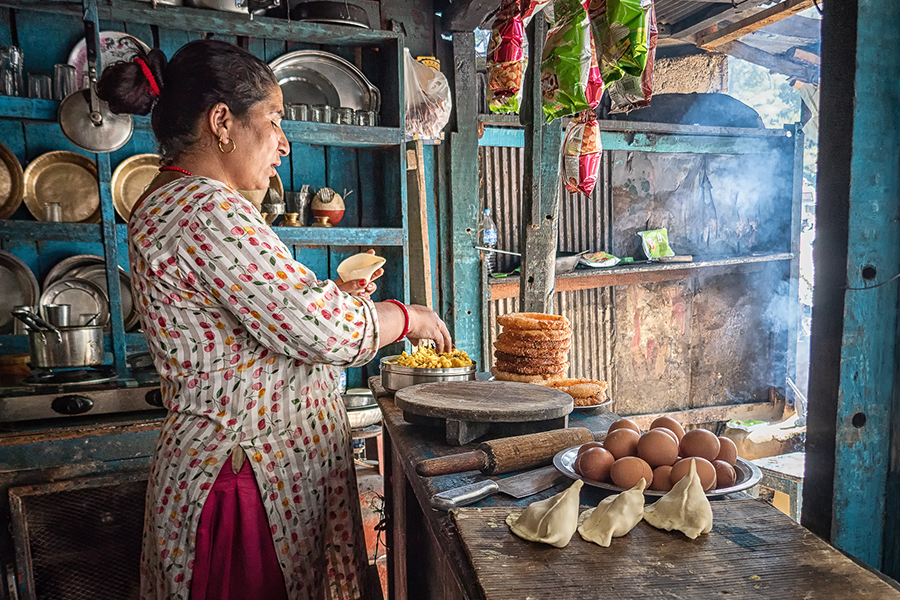 Road Side Café – Photo credit to Sara Miller
Kirk Langley based photographer Sara Miller, was successful twice in the international 'Pink Lady Food Photographer of the Year' competition when results were announced on 27th April.
The Awards celebrate the very best in food photography from around the world. Open to professional and non-professionals alike, there were over 10k entries from over 90 countries. Sara's work was short-listed in two of the categories.
Her image 'Road Side Café' was placed 3rd in the "Food for Sale" category, while her 'Pink with Ice Cream' was commended in the Award for Women Photographers section.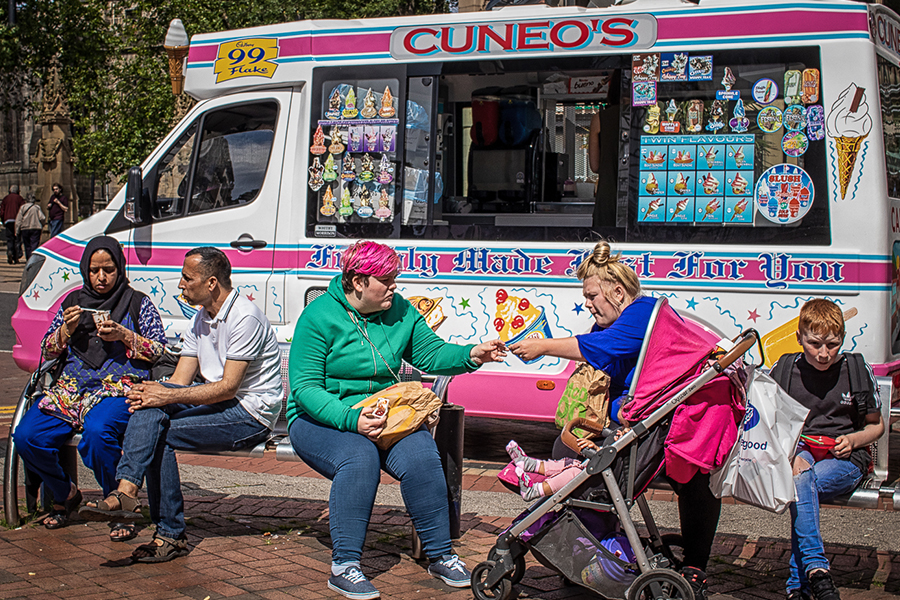 Pink with Ice Cream – Photo credit to Sara Miller
Sara, a member of Matlock Camera Club, has been a photographer for many years, and has a particular love of street and travel photography. She completed a 4-month tour of the Far East just before the first lockdown, and used the opportunity to take images brimming with expression and impact as she explored the diverse cultures she encountered.
Sara said of the competition: "I didn't know if my images were good enough, but I'm pleased I entered as it's been a great confidence boost. I would encourage other photographers to have a go, you just never know".