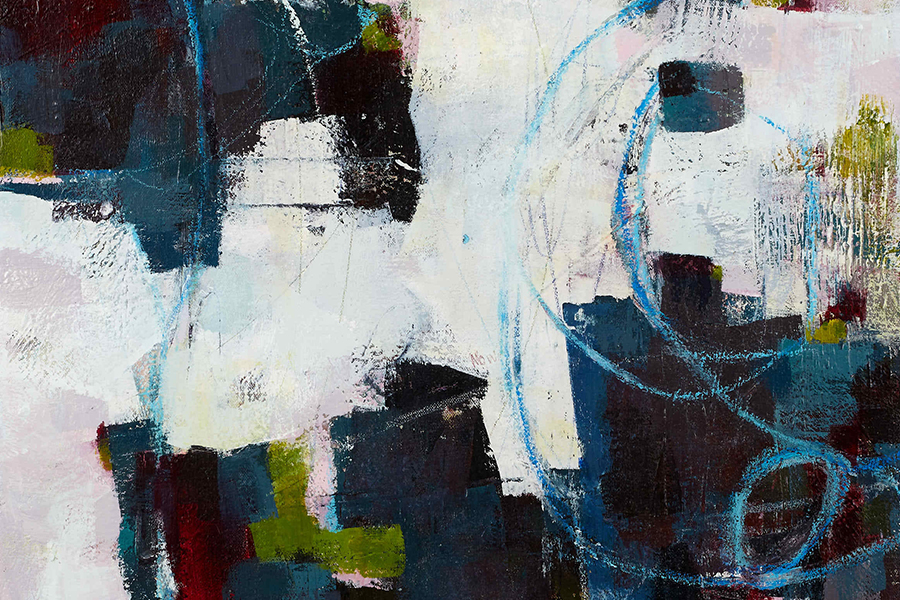 Lin Cheung – Mixed media | Saturday 10th April -10:30 am
Lin is a painter who lives in Buxton. Her art has an expansive, contemporary, immediate expression that lifts the spirit and evokes a sense of joy and delight. Her paintings speak of the human existence in the here and now. She is interviewed on Saturday by Andrea Joseph.
LIVE on Instagram, watch again on Facebook or the Website:
Terry Baker – Kate Greatorex – Andrea Joseph Featured in a new Video on YouTube and our website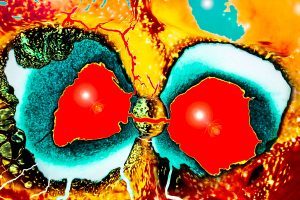 A look around the Studio of…
Terry Baker manipulates original photographic images. The end product is a fine art ink-jet print using archival inks offered in limited edition series. Digital processing has enabled Terry to turn photographs into images that express an emotional response to the subject. He is influenced by Dali and Max Ernst.
Kate Greatorex @WiseheartTextiles is a hand weaver, spinner and textile artist working in New Mills. Kate pays homage to the local craft of hand dyed, and tailored New Mills tweed. She uses a 160 year old loom. All her projects are individually designed, mostly using locally sourced materials.
Andrea Joseph is an award winning illustrator from Port Talbot living and working in the Peak District. Driven by a relentless desire to sketch she has evolved from ball points to paints and stains. She teaches, runs workshops, blogs and her illustrations highlight the unexpected beauty of everyday objects.