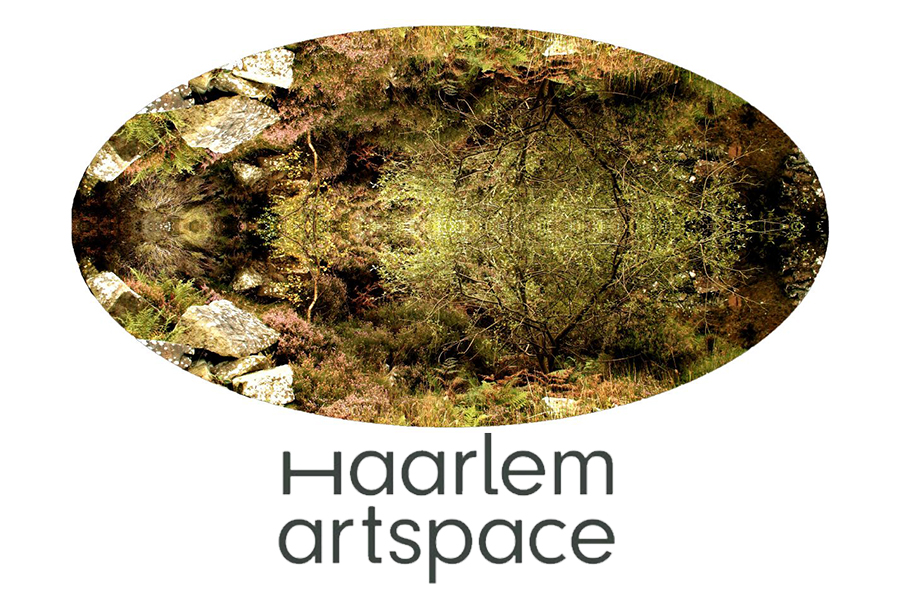 There are still a few days left to catch Victoria Lucas's online exhibition, The Entanglement, a Haarlem Periodical inviting us to the non-human world.
This work follows on from Lucas's residency and show at Haarlem, Where Rock & Hardplace Meet. The strange and unique quarry landscape, exposed geology, and recolonised sites around Wirksworth inspired further work and research, which are explored in the online Haarlem Periodical.
Lucas uses technology to remap, embody and entangle the material strata of landscape, a process where female subjectivity is reimagined and reclaimed in place.
This multimedia Periodical has now been extended and will be live until Saturday 1st May 2021.