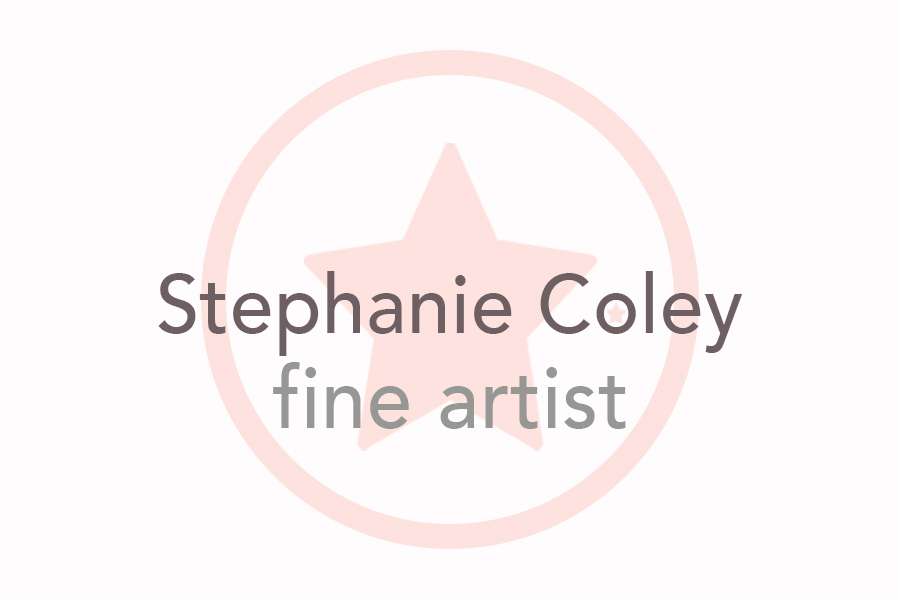 Fancy being kept up to date with all of Stephanie's future art class? Keen to know when and where she'll be exhibiting or demonstrating? Curious to know what artwork or arts projects she's been working on?
Well if so, Stephanie Sian Coley is going to be creating a few highly informative newsletters that she'll be emailing out throughout the year. All she needs now is a few lovely people to subscribe!
If you would like to receive one of Steph's newsletters simply head over to her website and type in your information.