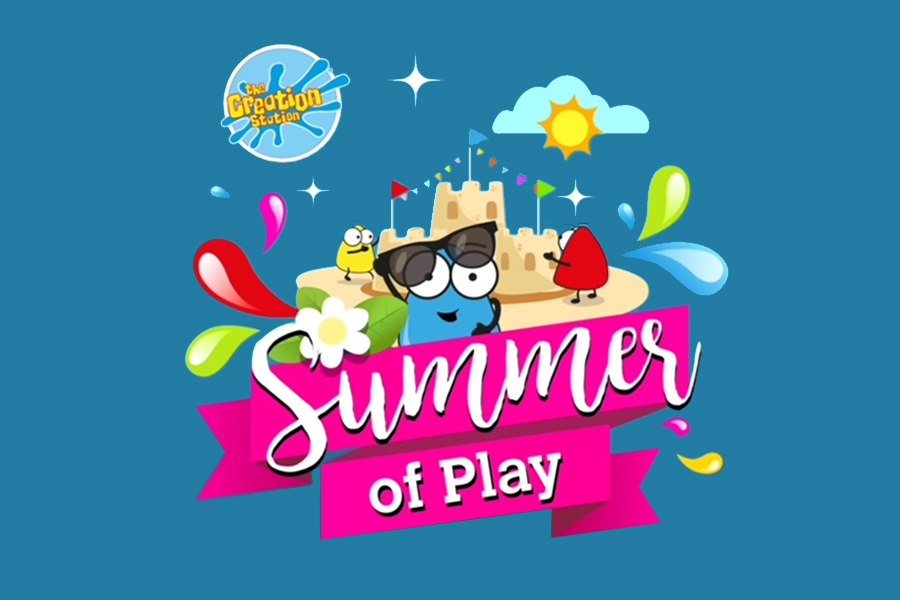 The Creation Station is proud to bring award-winning arts and crafts classes to the South Derbyshire area for the first time!
Over the summer, you could join us with your newborn baby at Tiny Treasures sessions to create lasting keepsakes of your little one's first year. If your baby is aged 6-15 months, Baby Discover sessions are a perfect way to encourage your baby's development, have fun together, and create treasured artworks.
For families with children aged 2-11, our Family Fun sessions give you the opportunity to enjoy the activities together – we have a special Playfoam® session to start the summer, followed by the first ever Cbeebies Art Club thoughout August!
You can book a single session or a discounted block to fit around your summer plans.
We can't wait to see you there!
For more details and to book, visit: www.thecreationstation.co.uk/amy-jordan