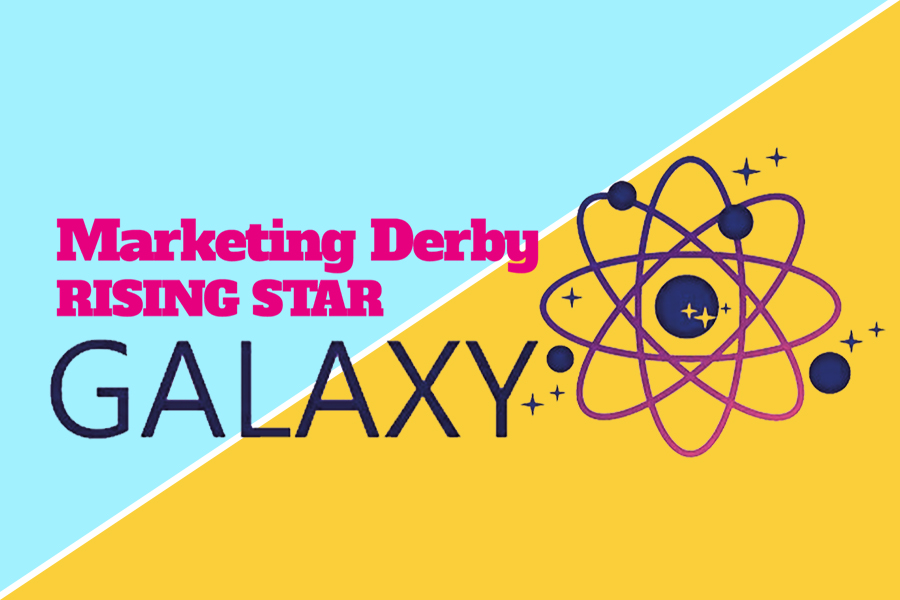 A Derbyshire based firm has received a business boost from Retail Entrepreneur Theo Paphitis. Last week, Sarah Hodgkinson owner of Crafty You Crafty Me tweeted Theo about her business during 'Small Business Sunday' and was one of six weekly winners to gain a retweet by Theo to his near half a million Twitter followers. The weekly initiative, set up by Theo in 2010, now has over 3,000 #SBS winners and supports small businesses in the UK.
Business and retail entrepreneur and self-confessed Shopkeeper, Theo re‐tweeted Crafty You Crafty Me's message to his almost 500,000 followers and as a result, @craftyucraftyme has seen a follower explosion and increased orders for their range of craft kits.
As seen on BBC and ITN News, Sarah Hodgkinson launched Crafty You Crafty Me during the pandemic last year, designing and making craft kits in Derbyshire and retailing them online at www.craftyyoucraftyme.com. As Covid restrictions have eased Sarah has begun wholesaling kits to shops across the region.
Sarah said, "I love working with independent craft and gift businesses around the midlands and beyond, I am a member of 'Made In Derbyshire' and 'Marketing Derbyshire' and am really proud to represent our beautiful county." Sarah continues "Having my small business recognised by Theo Paphitis is truly amazing and such an honour".
Small business champion and Ryman Stationery, Robert Dyas and Boux Avenue Chairman, Theo Paphitis, said, "We are thrilled to welcome new #SBS members every week and highlight just how important it is to support our small businesses here in the UK.
"My vision is that everyone who has ever won an #SBS re-tweet from me becomes part of a friendly club; like-minded individuals who can share successes and learnings. The website will also give a valuable profile to the winners chosen and I wish Crafty You Crafty Me every success."
For wholesale enquires or further information Sarah may be contacted at hello@craftyyoucraftyme.com. Craft workshops and kits may be purchased at www.craftyyoucraftyme.com.